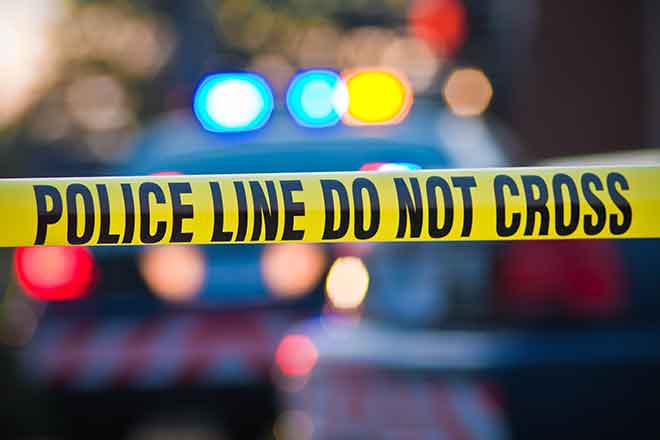 Published
Friday, February 9, 2018
La Junta police and fire department members were called to a report of a possible explosive device Thursday morning according to La Junta Fire Chief Aaron Eveatt.
While executing a search warrant in the 500 block of Lawrence, officers with the La Junta Police department discovered the potential explosive object. Assistance was requested from the Southern Region Bomb Squad response team, which arrived mid-afternoon. The team determined the device represented an explosive threat. The U.S. Air Force 21st Explosive Ordnance Disposal team was also requested to assist.
An area between Garner and Barns Avenues and 5th and 6th Streets was evacuated throughout the day following door-to-door and reverse telephone alert notifications.
Residents were able to return to their homes Thursday evening after the Air Force team rendered the device safe.