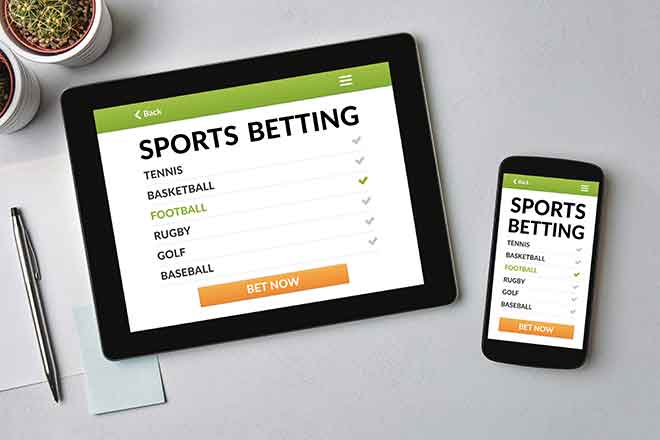 Published
Wednesday, March 31, 2021
(The Center Square) - Sports betting wagers in Colorado dropped 18.5% last month from the prior month, according to the state's revenue office.
The Colorado Department of Revenue's Division of Gaming said retail and online wagers in February totaled $266.5 million, down from $326 million in January and $284 million in December.
The division attributed the decrease in wagers to the conclusion of the NFL season with the Super Bowl on Feb. 7, but is optimistic for March's numbers given the NCAA's March Madness basketball tournament.
"One year ago, we were talking about the casinos in Colorado shutting down due to the pandemic," Dan Hartman, director of the Colorado Division of Gaming, said in a statement. "This March, in comparison, we're looking forward to a new outlook for the gaming industry, given the open sportsbook retail locations and multiple online options. Add in the March Madness championships, and we believe all of these factors will continue the growth trajectory that we see with sports betting in Colorado,"
Professional basketball brought in $95 million in total wagers for February, followed by NCAA basketball ($39.5 million), pro football ($24.1 million), and ice hockey ($13 million).
The state brought in over $332,000 in tax revenue from sports gambling for the month, the division said.
"February is a reminder that with the seasonality of sports betting, growth is never assured even in a market like Colorado" said Jessica Welman, an analyst for the industry website PlayColorado. "In nearly every legal betting market, a pullback from January was expected mainly because there is nowhere near the NFL inventory of games to bet on, even with the Super Bowl. Colorado is a unique market in many ways, but ultimately it is still subject to the same sports betting dynamics as any other state."
The state has the seventh-largest sports betting market in the country, according to PlayColorado.
Sports betting went live in May 2020 after the passage of Proposition DD in November 2019.
February was the first month since legalization in which the state saw a decrease in sports betting wagers.