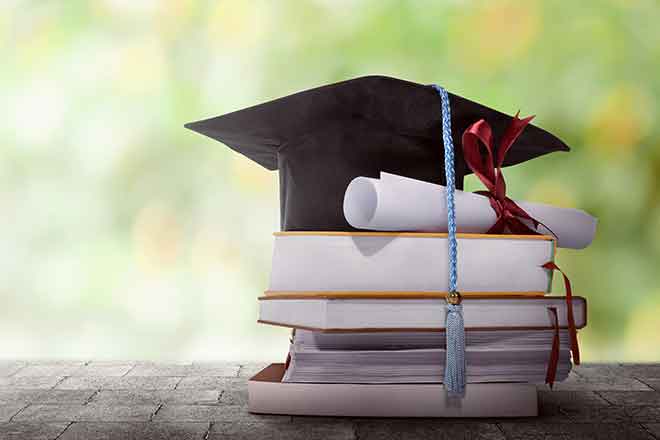 Published
Monday, August 13, 2018
Summer has flown by at Lamar Community College! With the fall semester less than two weeks away, campus is buzzing with new academic year energy. Registration for the upcoming semester is well underway and most courses will begin the week of August 20.
Anyone interested in taking courses at LCC this fall should enroll today by visiting lamarcc.edu or contacting Student Services at 719-336-1590.
In addition to regularly available courses that can help students earn their degree or certification, Lamar Community College has added two new courses that may be of interest to current students and community members alike: Yoga I (PED 143) and Geology of National Parks (GEY 108).
Students can jumpstart their school day with Yoga I that meets twice a week in the mornings, while learning a new practice and fulfilling their Physical Education requirement. This course does not require previous experience with yoga.
Students and community members can explore the U.S. National Park System, the significant geologic features included therein, and the processes that create them in LCC's new geology offering. Anyone interested in the wonders of the National Park System can learn something new and exciting in this course.
Scholarships are still available for the fall semester including the Colorado Opportunity Scholarship Initiative (COSI) and Rawlings EMT scholarships. COSI applicants can earn up to $1,000 per semester, but must be residents of Baca, Bent, Cheyenne, Kiowa, or Prowers counties. Rawlings EMT scholarships are dedicated to students in the Emergency Medical Services program; scholarships will range from $500-1,000.
Interested students can learn more about these scholarships and apply online at lamarcc.edu/scholarships. Applications are due as early as August 20.
Finally, all new students are encouraged to attend New Student Orientation to complete all necessary paperwork and advising appointments, while having fun and becoming familiar with LCC. The last New Student Orientation is set for Friday, August 17. Students should register online for the event at lamarcc.edu/orientation.
Key dates for the upcoming fall semester:
August 16 - Residence halls and cafeteria open at noon
August 17 - New Student Orientation
August 20 - First day of fall classes for standard term courses
September 3 - Campus CLOSED for Labor Day, no classes
September 4 - Census Date, last day to add or drop standard term courses; Payment deadline
For a full schedule of fall courses or to begin the admission process online, visit www.lamarcc.edu