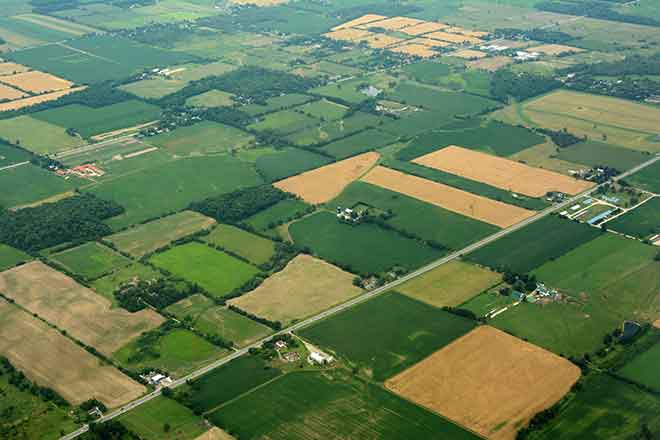 Published
Saturday, February 5, 2022
Prowers County Extension Office is offering an in-person Pesticide license recertification class.
Pesticide Applicator licenses are valid for three years, expiring on the applicator's birthday. During this three-year period, the applicators are required to earn continuing education credits to be eligible to renew their license without having to retest.
The workshop offered by Prowers County Extension meets the core requirements for Private and Commercial Pesticide Applicators licensed by the Colorado Department of Agriculture.
The workshop will be held March 29, 2022, from 8:30 a.m. to 1:00 p.m. at the Prowers County Fairground Home Ec Building at 2208 Saddle Club Drive in Lamar. The cost for this workshop is $50 and includes handouts and lunch.
After attending this workshop, applicators will have earned all the required core credits to renew their applicator license.
Contact Colorado State University Extension Agronomist Michaela Mattes at 719-336-7734 for details.