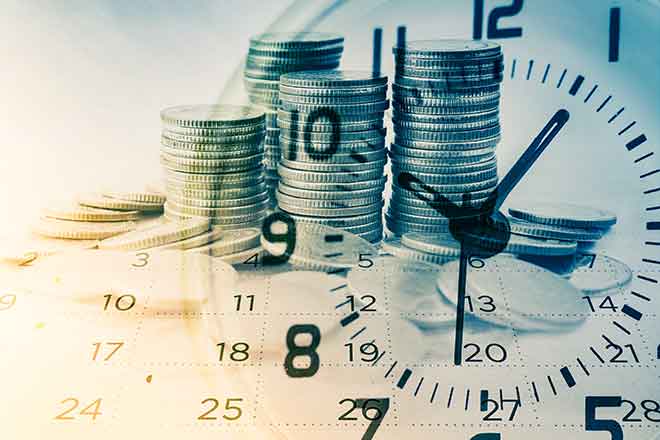 Published
Friday, June 12, 2020
(The Center Square) - The Federal Reserve Board announced changes to its Main Street Lending Program to help more small and medium-sized businesses receive $75 billion worth of aid provided by the U.S. Treasury Department through the CARES Act.
It expects lender registration to be open soon and to be actively buying loans shortly afterward, it announced.
"Supporting small and mid-sized businesses so they are ready to reopen and rehire workers will help foster a broad-based economic recovery," Federal Reserve Chair Jerome H. Powell said. "I am confident the changes we are making will improve the ability of the Main Street Lending Program to support employment during this difficult period."
The Federal Reserve Committee also said it was holding the federal funds rate at 0 to 0.25 percent. The committee expects to maintain this target range "until it is confident that the economy has weathered recent events and is on track to achieve its maximum employment and price stability goals."
On March 15, the Board had cut interest rates to net zero.
To support the flow of credit to households and businesses, over the next few months the Federal Reserve said it plans to increase its holdings of Treasury securities and agency residential and commercial mortgage-backed securities "at least at the current pace to sustain smooth market functioning." The Open Market Desk will continue to offer large-scale overnight and term repurchase agreement operations, it says.
The changes made to the Main Street Lending Program are reportedly to give borrowers more flexibility to repay the loans and in response to feedback it received after the program was first launched.
Changes include lowering the minimum loan amount for certain loans to $250,000 from $500,000, raising the maximum loan size for all facilities, adjusting the principal repayment schedule to begin after two years instead of one year, and extending the term to five years from four years.
The Main Street Lending Program intends to purchase 95 percent of each eligible loan that is submitted to the program, depending on compliance with the program's requirements. The program also accepts loans that were originated under the previously announced terms, if funded before June 10, 2020.
"Nonprofit organizations play a critical role throughout the economy," the Board argues, and says it "is working to establish a program soon for these organizations."