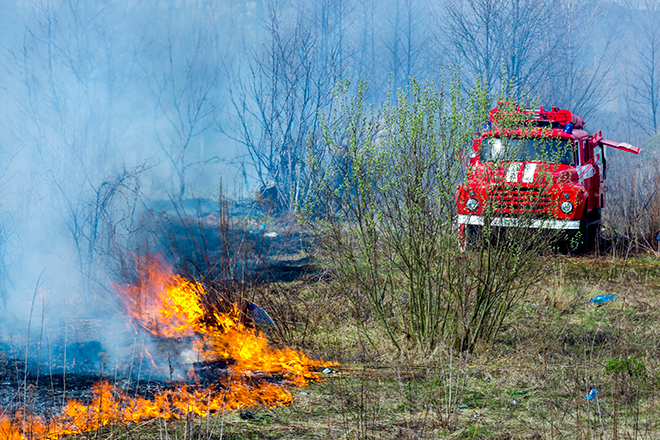 Published
Saturday, December 9, 2017
While the risk of rapidly spreading fires has decreased from Friday, portions of northeast and east central Colorado will continue to see elevated fire danger Saturday.
The National Weather Service has issued a red flag warning due to winds gusting to 35 miles per hour and humidity falling below 10 percent. The warning will be in effect from noon through 5:00 p.m. and cover all of Cheyenne, Kit Carson, Yuma, Phillips, Sedgwick, Logan, Washington and Morgan counties, along with northern Lincoln and Weld, northeast Elbert, and eastern Larimer counties. A number of Nebraska and Kansas counties will also be covered by warnings Saturday.
Temperatures will continue to be in the upper 50s to low 60s Saturday, and persist well into the coming week. Above-normal temperatures and the generally dry conditions are likely to extend the fire danger over the next several days.
A Red Flag Warning means that critical fire weather conditions are either occurring now, or will shortly. A combination of strong winds, low relative humidity, and warm temperatures can contribute to extreme fire behavior.