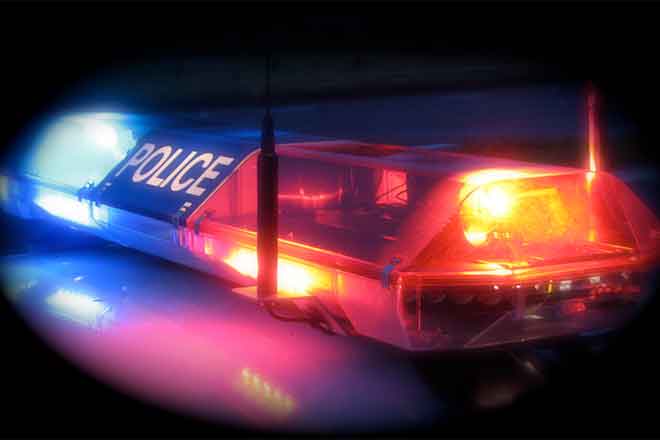 Published
Friday, December 10, 2021
(The Center Square) - An economic analysis of crime in Colorado found it cost the state approximately $27 billion last year.
The report, compiled by the free enterprise think tank Common Sense Institute (CSI), compared crime data from the Federal Bureau of Investigation and Colorado Crime Stats, a database that is funded by the Colorado Auto Theft Prevention Authority.
"Given the concerning trends and high costs, it is imperative that policy makers implement timely, transparent, and actionable accountability metrics, that allow them to diagnose specific system level problems and individual policy decisions across the multiple dimensions of criminal justice in Colorado," the report said.
According to the report, more than $8.5 billion of the total came from tangible costs such as property damage and physical injury. Intangible costs such as victim suffering and emotional distress accounted for the remaining $19 billion in damages, the report found.
The average monthly crime rate has increased by 28 percent over the last decade, including a 15 percent jump between November 2019 and November 2020, according to CSI.
The report also noted increases in motor vehicle thefts and retail crime in the state, which accounted for between $1.2 to $1.6 billion in damages. CSI added that auto thefts have risen by 135 percent since 2010, good enough to rank Colorado as one of the 10 worst states for such crimes.
For comparison, the national average of reported car thefts increased by just 3 percent, according to the report.
The think tank said two issues are contributing to the state's crime increase: the policy trend toward de-carceration of criminals and reduced severity of punishments.
During the pandemic, lawmakers passed several bills allowing prisons and jails to de-populate in order to prevent the spread of COVID-19. The bills allowed many low-level offenders to serve their sentences at home or in non-congregate settings.
The report's authors said they hope the analysis will inspire "practical solutions to what is, in part, an economic issue."
"All victims know that crime is intensely personal," the report said. "Most people never fully recover from the impact of being victimized. Behind every statistic of violent crime, theft of valued possessions or any violation of one's right to live a safe and secure life, is a person and that person's family and friends - are each damaged by a criminal act."