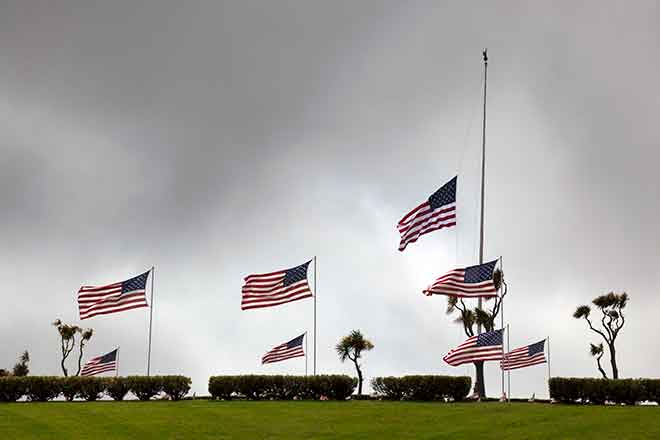 Published
Wednesday, April 17, 2019
Colorado Governor Jared Polis has ordered the United States and Colorado flags lowered to half-staff statewide on all public buildings from sunrise to sunset Wednesday to honor former Colorado State Senator Don Sandoval.
Sandoval, 84, passed on April 7, at his Denver home.
He served in the United States Army during World War II and Vietnam War. Sandoval was elected to the Colorado State Senate in 1977, serving for 16 years
Funeral Mass will be held Wednesday at St. Anthony of Padua Catholic Church in Denver. Interment will be at Fort Logan National Cemetery.