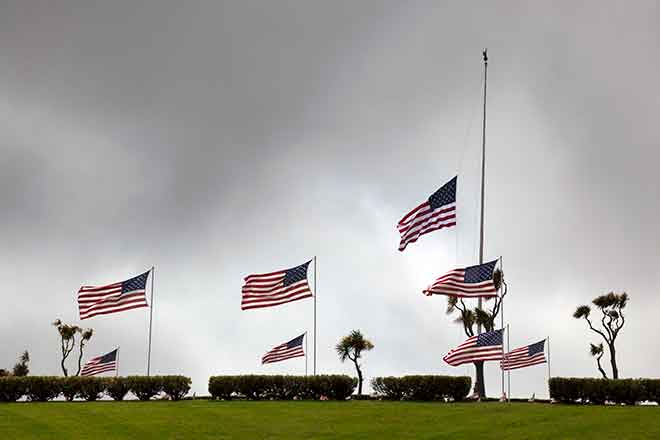 Published
Friday, January 19, 2018
Colorado Governor John Hickenlooper ordered flags lowered to half-staff statewide on all public buildings from sunrise to sunset Monday, January 22, in honor of Sergeant First Class Mihail Golin.
Golin, 34, died in the line of duty January 1, of injuries sustained from small arms fire while on dismounted patrol in Nangarhar Province, Afghanistan.
Golin was assigned to B Company, 2nd Battalion, 10th Special Forces Group at Fort Carson in Colorado Springs.
He is survived by his parents and daughter.