Image
Four candidates running for governor of Kansas
Incumbent Laura Kelly (D), Derek Schmidt (R), Seth Cordell (L), and Dennis Pyle (Independent) are running in the general election for governor of Kansas November 8.
This is the only governorship Democrats are defending in 2022 in a state that Donald Trump (R) won in 2020. Major independent observers rate the election as a toss-up.
Kelly was first elected in 2018, defeating Republican Kris Kobach by a margin of five percentage points. Kobach defeated then-incumbent Gov. Jeff Colyer (R) in the Republican primary by 343 votes, or one-tenth of a percentage point. At the time Kelly was elected, Republicans had held trifecta control of Kansas state government for eight years, preceded by eight years of divided government. Democrats have not had a majority in either chamber of the Kansas State Legislature since 1992.
Image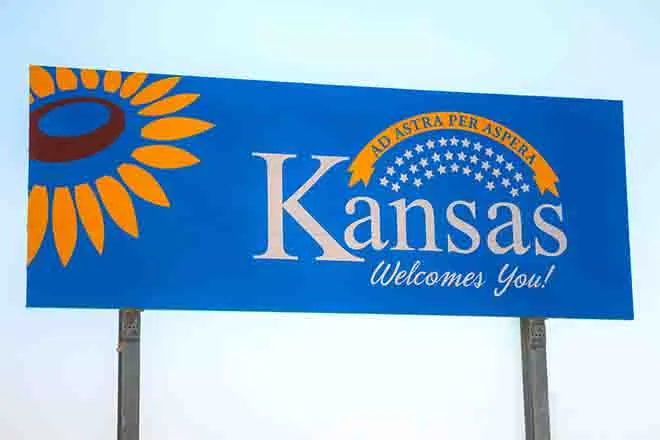 Schmidt was elected Kansas attorney general in 2010 and re-elected twice.
According to The Kansas City Star's Jonathan Shorman and Katie Bernard, the last time a Democratic governor was elected while a Democratic president was in office was in 1978, and the last time a Democratic governor won re-election under a Democratic president was in 1968. Shorman and Bernard wrote, "Throughout modern Kansas history, Republicans and Democrats have regularly traded control of the governor's office. But another rule that has also held firm over the past 50 years is that incumbent governors don't win reelection when their party also holds the presidency."
July 26, 2022, the Topeka Capital-Journal's Andrew Bahl wrote that the election was "shaping up to be the most expensive in state history," with Kelly and Schmidt having spent a combined $3.7 million at that time. According to Shorman and Bernard, Kelly and Schmidt have been "running a general election-style race since September 2021," and "[b]oth Republicans and Democrats have centered the race about Kelly's record."
Image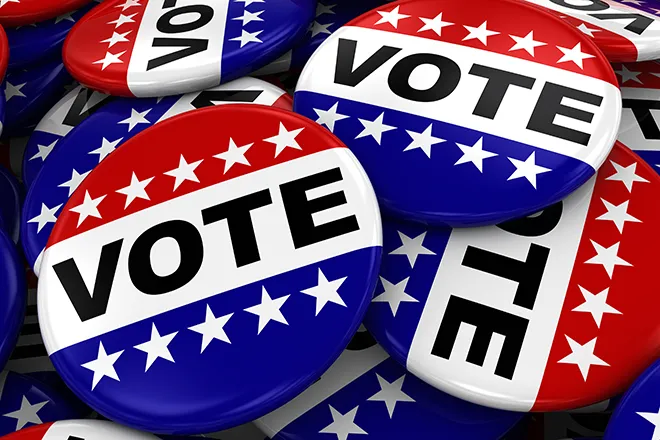 In Kansas, the lieutenant governor is elected on a joint ticket with the governor. Kelly's running mate is incumbent Lt. Gov. David Toland (D), Schmidt's running mate is Katie Sawyer (R), Cordell's running mate is Evan Laudick-Gains (L), and Pyle's running mate is Kathleen Garrison (Independent).
This election is one of 36 gubernatorial elections taking place in 2022. There are currently 28 Republican governors and 22 Democratic governors. The office of governor is the only executive office that is elected in all 50 states.