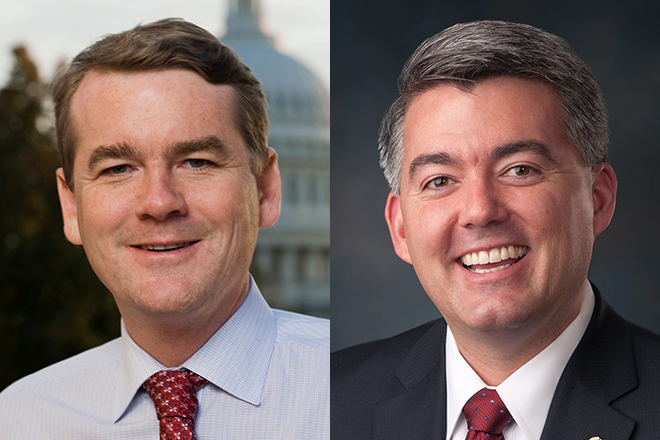 Published
Friday, July 26, 2019
Senators Cory Gardner (R-CO) and Michael Bennet (D-CO) have announced the Federal Aviation Administration will award a $3.5 million Airport Improvement Program (AIP) grant to Grand Junction Regional Airport (GJT) in Grand Junction, Colorado. This funding will be used for runway construction.
"This airport grant announcement is great news for Coloradans and the many travelers who visit our state every year," said Senator Gardner. "Grand Junction Regional Airport serves as a gateway to the Western Slope, and I'm pleased to see this grant awarded to improve its facility. I'll continue working to support Colorado's transportation priorities at the federal level."
"This funding will go a long way in making key infrastructure improvements to Grand Junction Regional Airport, to the benefit of Coloradans and travelers alike," said Senator Bennet. "Our regional airports play an important role in connecting residents and driving economic development in our state. We're glad to see this investment in Grand Junction and will continue to work to support our state's infrastructure needs."
Senators Gardner, Bennet and Congressman Tipton sent a letter to FAA Acting Administrator Daniel Elwell in March of 2019 supporting Grand Junction Regional Airport's applications for Federal Aviation Administration Supplemental AIP funding to improve their facilities.