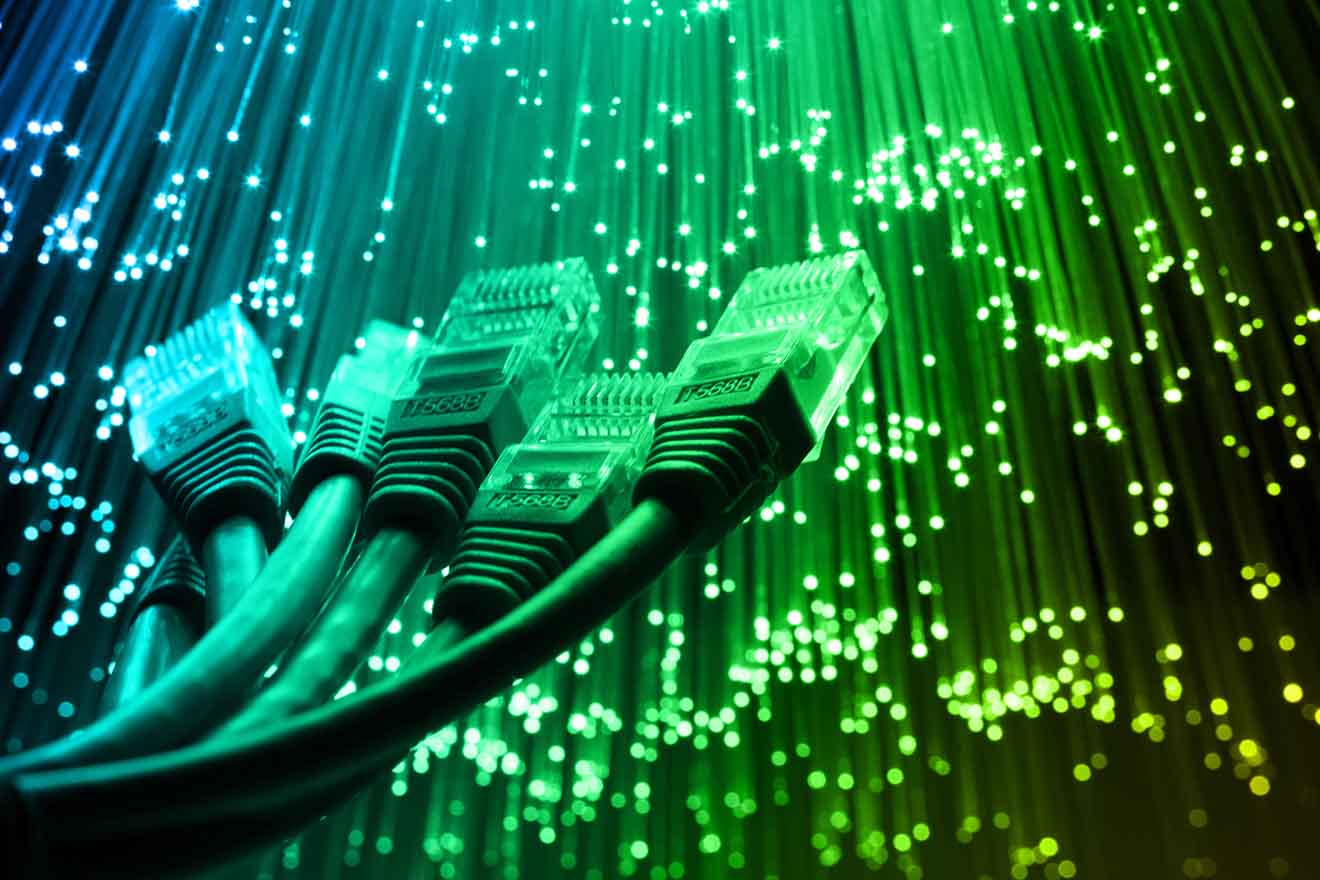 Published
Friday, September 8, 2023
(The Center Square) -- Google broke ground on its new data center in Mesa Wednesday, as Arizona continues to bring in businesses to the outskirts of the Phoenix metropolitan area.
The $600 million facility will create an estimated 1,200 construction jobs, but it's unknown how many jobs it will have once the facility is up and running.
"Fifteen years ago, this stretch of Elliot Road where you are currently building, was an empty desert. Today, the Elliot Road tech corridor is one of the busiest two miles in the entire state of Arizona," Congressman Greg Stanton said Wednesday. "And with this investment, Google is joining other industry-defining companies like Apple and Meta in putting down roots right here in the East Valley, right here in Mesa."
As data centers host servers, which need to be kept at a specific temperature range, Google touted the fact that they will be air-cooled, as opposed to using water for air conditioning for the facility. This is intended to be mindful of water conservation efforts statewide. In addition, the technology company said they're donating $150,000 to the Salt River Project, a utility company, for environmental efforts.
"Arizona is quickly becoming the center for advanced technology and development. People are recognizing the advantages of bringing their businesses to our state and all that we have to offer. The groundbreaking of this facility goes to show that our momentum is not going anywhere," Gov. Katie Hobbs said.
It's unclear when the facility will be finished, but Google estimates it will take about a year once the groundwork is finished.
"We're doing earthworks right now. We're moving dirt. We will probably start to do vertical construction right about the beginning of the year, and although I don't know an exact date, it's probably going to be about 12 months of construction," Joe Kava, Vice President of Data Centers at Google, told reporters.
When asked if the company has any other physical expansion plans in the state besides the data center, as it's the first Google office in Arizona, Kava said this was the only plan so far.
"No, nothing that we're ready to announce today," Kava said.
In addition to the data center, the company announced that Phoenix will become another Google Cloud Region.