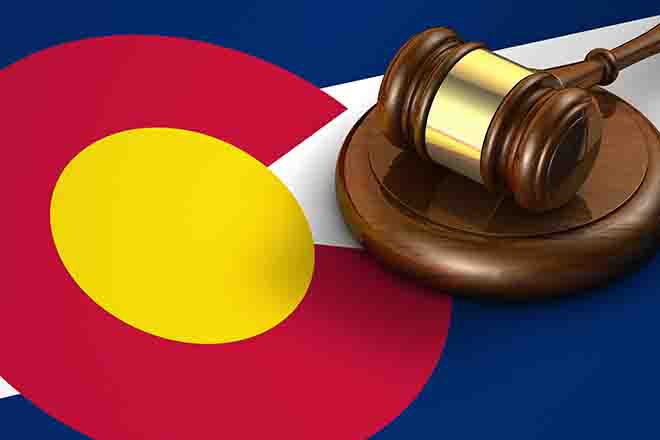 Published
Saturday, April 9, 2022
Colorado Governor Jared Polis appointed Jason T. Kelly to fill a vacancy on the Conejos County Court in the Twelfth Judicial District. This judgeship is created by the appointment of the Honorable Kimberly Cortez to the district court and is effective immediately.
Kelly is the Alamosa County Attorney and an Adjunct Professor at Adams State University, positions he has held since 2008 and 2017, respectively. In his role as County Attorney, he represents all elected county officials and departments in multiple areas of the law, including employment, personal injury and disability, governmental immunity, contracts, domestic, land use, and general county law.
Previously, Kelly was the Sole Proprietor of the Jason T. Kelly Law Firm, LLC from 2006-2011; and a Law Clerk/Attorney at the David H. Williams Law Firm, LLC from 2002-2006.
Kelly earned his B.A. from the University of Colorado at Colorado Springs in 1998, and his J.D. from the University of Arkansas in 2004.