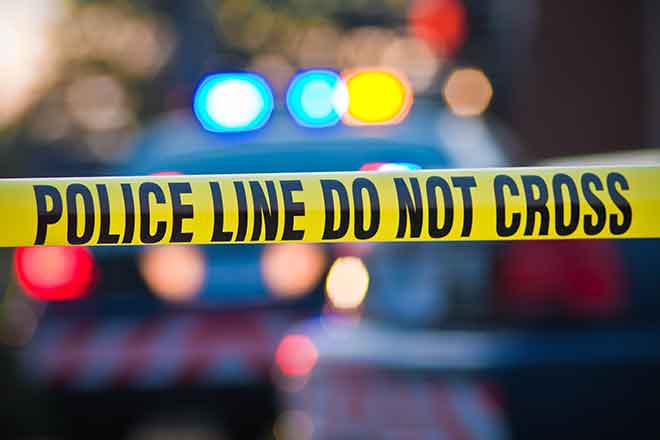 Published
Sunday, December 22, 2019
The Bent County Sheriff's Office is investigating following a fire Saturday in the 1700 block of 8th Street in Las Animas.
One person was found dead at the home, and BCSO has termed the location as "an active crime scene" in a social media post. The person's identity has not been released.
Eighth Street between Park and McAfee Avenues, as well as the intersection of 8th Street and McBride Avenue are closed and not expected to reopen until at least Monday.
The burned home is in a residential area on the western edge of Las Animas near Highway 50.
The Las Animas and La Junta Fire Departments and Colorado Bureau of Investigation are assisting in the investigation.