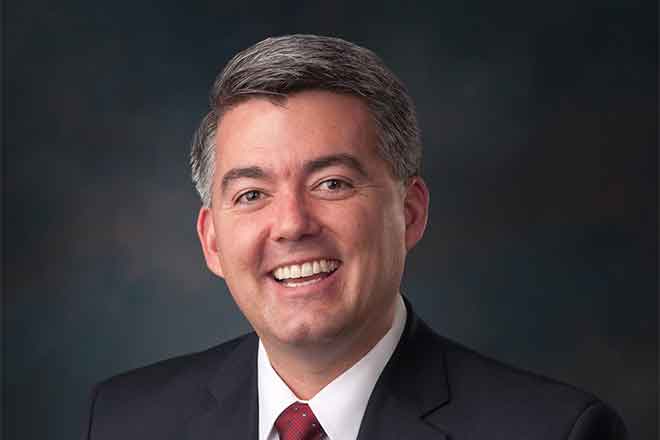 Published
Saturday, December 22, 2018
Colorado Senator Cory Gardner, a member of the Senate Commerce, Science, and Transportation Committee, announced the Department of Transportation has awarded a $9 million Consolidated Rail Infrastructure and Safety Improvements grant to help with the installation of Positive Train Control technology on the Dodge City, Kansas, to Las Animas, Colorado, section of the Southwest Chief.
"I'm proud to be a strong advocate for the Southwest Chief, which is so important to rural communities in Southeastern Colorado," said Gardner. "I appreciate the work of our local communities to continually advocate for the Southwest Chief and I will continue my efforts at the federal level to provide all of the necessary support for their efforts."
In August, Gardner worked with a bipartisan group of his colleagues to successfully include an amendment in appropriations legislation that would set aside resources for improvements on the Southwest Chief. He questioned Amtrak Executive Vice President and Chief Operating Officer Scot Naparstek regarding the decision to withhold $3 million in matching funds it previously promised to provide as part of the successful Transportation Investment Generating Economic Recovery grant announced in March 2018.
Earlier this year, Gardner joined a bipartisan group of Senators in sending a letter to Amtrak President and CEO Richard Anderson raising concerns with Amtrak's consideration of providing bus service in lieu of passenger rail service for a portion of the Southwest Chief line, including in Colorado. The letter also urged Amtrak to apply for CRISI grant funding.