Image
Colorado has first reported wolf kill of livestock in over 70 years
(The Center Square) – Wolves reportedly killed a cattle heifer in northern Colorado, marking the first known case of wolves killing livestock in the state in over 70 years, according to the Colorado Cattlemen's Association (CCA) and Colorado Parks and Wildlife.
The attack, which killed one 500-pound purebred heifer, took place on a ranch near Walden in the north central part of the state, CCA said.
Just after 9:00 a.m. December 19, a Colorado Parks and Wildlife District Wildlife Manager (DWM) received a report of a calf carcass on a ranch in Jackson County.
Image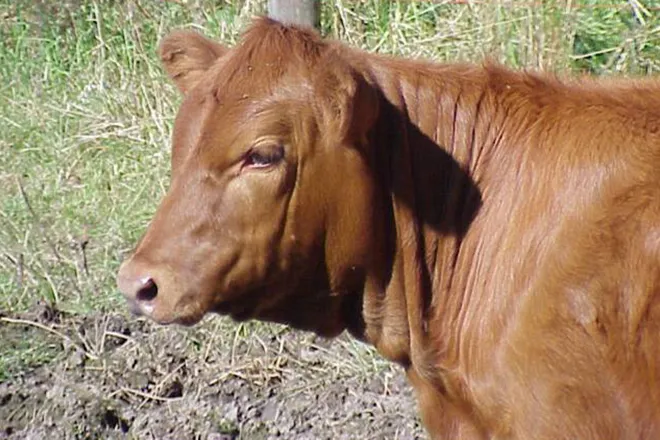 The DWM responded and conducted a field investigation and necropsy on the carcass of the calf to look for evidence of pre-mortem wounds. 
"The results of this investigation indicated wolf tracks in the immediate vicinity of the carcass and wounds on the calf consistent with wolf depredation," said CPW Area Wildlife Manager Kris Middledorf.
CCA said it's working closely with CPW to "learn as much from this situation as possible as a mechanism to better inform Colorado's current Wolf Restoration and Management Plan."
"On behalf of the livestock producer, who is a member of the CCA, as well as CPW, we ask that the public refrain from disturbing the area and individuals associated with this wolf attack," CCA President Steve Wooten said in a statement.
Image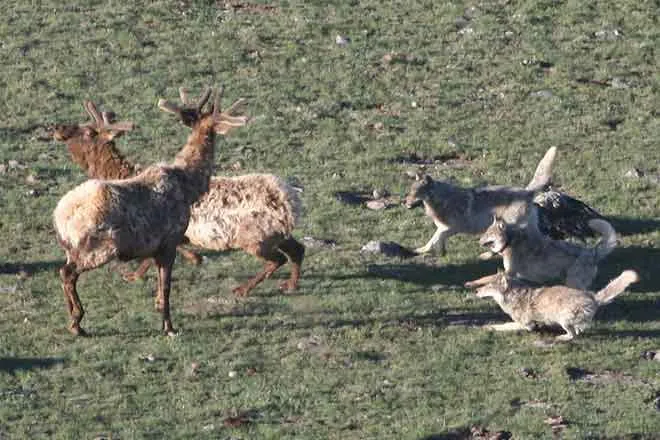 Travis Duncan, a public information officer for CPW, said that "if it is determined to be depredation by the wolves that have naturally migrated into the state, [CPW] will compensate the landowner through our current game damage program."
CPW will handle reimbursement of the incident under its current game damage process as if the depredation occurred by mountain lions or bears. CPW is in the process of formalizing an official process for damage by wolves.
In November 2020, Proposition 114, which required CPW to create and implement a gray wolf reintroduction plan, was passed primarily with the support of voters in urban Front Range counties. CCA opposed the measure.
CPW confirmed the presence of wolves in Moffat County in February 2020, prior to the reintroduction measure passing.
Gray Wolves remain a state endangered species, and wolves may not be killed for any reason other than self-defense. Illegal killing of a wolf may result in a combination of penalties, including fines of up to $100,000, a year of jail time, and a lifetime loss of hunting license privileges.