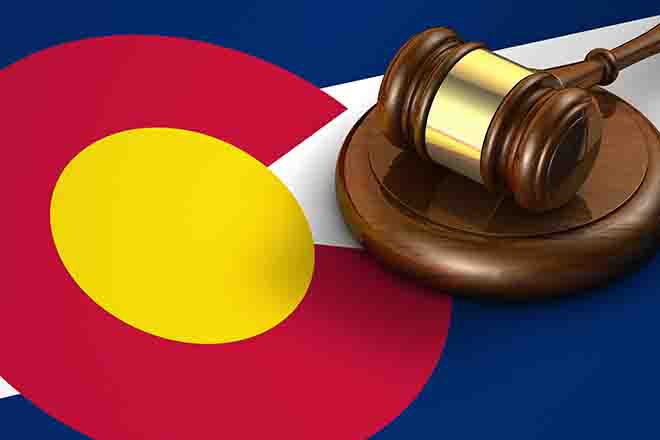 Published
Saturday, June 11, 2022
Colorado Governor Jared Polis has appointed Samuel S. Vigil to the 16th Judicial District Court. The vacancy is created by the retirement of the Honorable Michael A. Schiferl, and is effective July 2, 2022.
Vigil is a part-time Bent County Court Judge, a position he has held since 2013, and a part-time District Court Magistrate, a position he has held since 2020, both in the 16th Judicial District.
He has also maintained his private practice, the Law Office of Samuel S. Vigil, since 2013. His dockets and private practice consist of criminal and civil matters.
Previously, he was an Assistant District Attorney in the 16th Judicial District from 2009-2013.
Vigil earned his B.A. from the University of New Mexico in 2005, and his J.D. from Tulane University Law School in 2008
The 16th Judicial District includes Otero, Bent and Crowley counties.