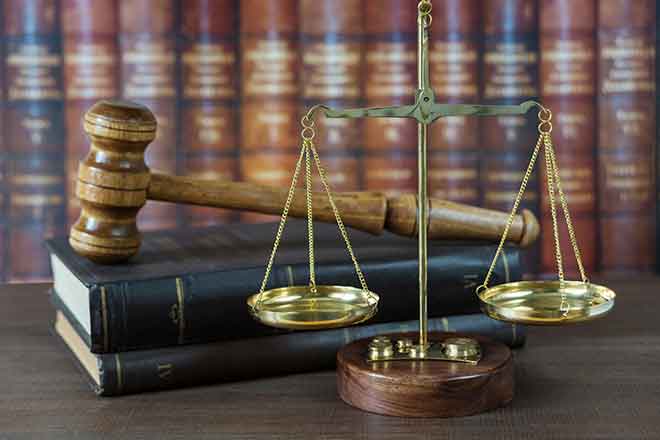 Published
Saturday, May 13, 2017
Colorado Governor John Hickenlooper has appointed James Craig Dolezal as judge on the Sedgwick County Court in the 13th Judicial District. He fills a vacancy created by the resignation of the Honorable Tera N. Neugebauer.
Dolezal is currently an Enumerator with the National Agriculture Statistic Service and the State of Colorado Division of the National Association of States Department of Agriculture. His prior employment includes Financial Advisor for JCD Wealth Management, LLC, in Julesburg, Colorado (2009-2016); Financial Advisor for UBS Financial Services, Inc. in Greeley, Colorado (2005-2009); Staff Executive for George S. May, Co. in Las Vegas, Nevada, (2002-2005); Operations Manager for Larson Motors, Inc. in Sterling, Colorado (1997-2001); Owner of The Shirt Merchant in Julesburg (1994-1997); Co-owner and Manager of South Platte Agri-Feeders, Inc. in Sedgwick, CO (1988-1993); Executive Director of Sedgwick County Economic Development Board in Julesburg (1988-1993); and an employee in various banking institutions in Colorado (1973-1987).
Dolezal earned his Bachelor of Science degree in Business Administration from Colorado State University in 1973.