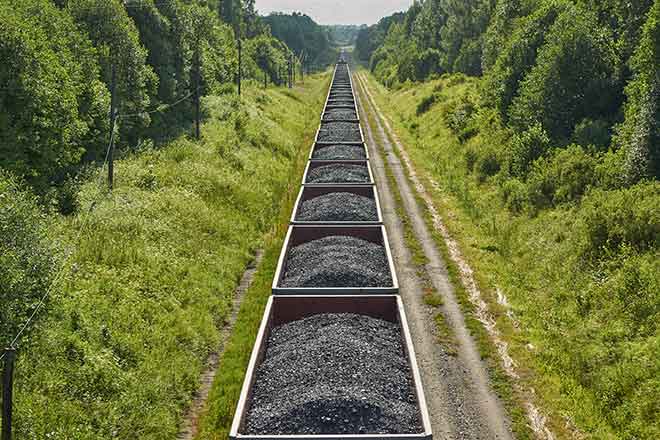 Published
Saturday, July 2, 2022
(The Center Square) - Wyoming Governor Mark Gordon welcomed a Thursday ruling by the U.S. Supreme Court that restricts the Environmental Protection Agency's regulatory authority.
The court in a 6-3 decision in West Virginia v. EPA, which Wyoming was a party to, struck down the federal agency's Clean Power Plan rule that sought to regulate emissions from power plants fueled by coal and natural gas.
"Capping carbon dioxide emissions at a level that will force a nationwide transition away from the use of coal to generate electricity may be a sensible 'solution to the crisis of the day,'" Chief Justice John Roberts wrote in the majority opinion. "But it is not plausible that Congress gave EPA the authority to adopt on its own such a regulatory scheme."
Gordon called the ruling "a clean win" for his state in a statement Thursday.
"Wyoming joined this lawsuit to protect Wyoming's coal-fired plants from federal overreach intent only on curtailing coal-fired electric generation," he said. "Today's decision recognizes that innovation, not regulation, is a key to a prosperous future and a healthier environment."
Wyoming is the leading coal-producing state in the country accounting for 40.8% of all production, according to 2020 data from the U.S. Energy Information Administration.
The Environmental Working Group, a nonprofit research and advocacy group, said the decision "doesn't just pose a threat to Biden administration plans for tackling the climate catastrophe."
"Its potential impact is far broader: It will almost certainly be cited as precedent by other EPA-regulated industries seeking to eviscerate current and future rules set by the agency to protect public health and the environment," the group added.
The Petroleum Association of Wyoming (PAW), which represents the state's oil and gas industry, called the court's decision "a step in the right direction to rein in unwieldy agency rules made by those who do not answer to the people."