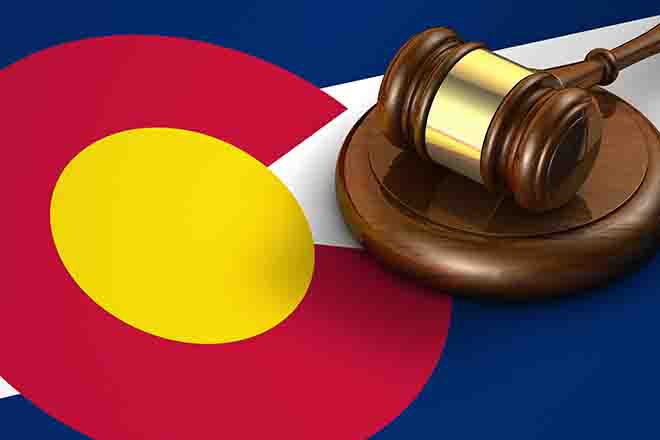 Published
Saturday, January 14, 2023
Colorado Governor Jared Polis has appointed Anthony Nathaniel Baca to a vacancy on the 6th Judicial District Court. The vacancy is created by the resignation of the Honorable Todd. P. Norvell and is effective January 14, 2023.
Baca is a La Plata County Court Judge, a position he has held since 2022. He was a Dolores County Court Judge in the 22nd Judicial District and a District Court Magistrate in the 22nd Judicial District. Previously, Baca was the Owner of Baca Consulting (2015-2022); Manager of the Institute for the Advancement of the American Legal System at the University of Denver (2017-2018); Attorney at the Office of the Municipal Defender in Denver (2016); Attorney at Mountain Legal, L.L.C. (2011-2016); and Assistant to the Public Defender at New Mexico Public Defenders (2010-2011).
Baca earned his B.A. from Northwestern University in 2003 and his J.D. from the University of Texas School of Law in 2009.
Colorado's 6th Judicial District includes Archuleta, La Plata and San Juan counties.