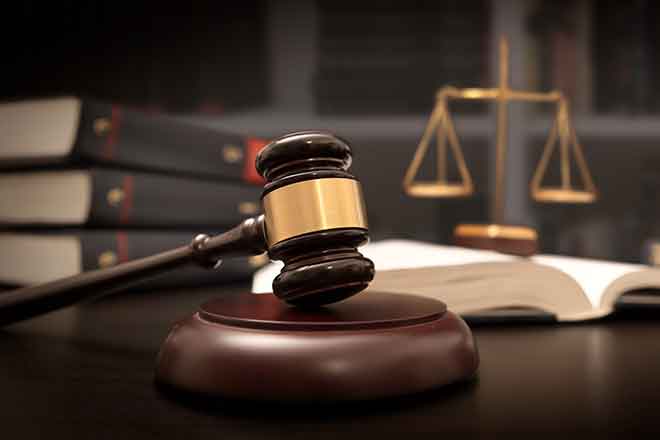 Published
Friday, September 18, 2020
Governor Jared Polis has announced the appointment of Diana C. Bull to the Chaffee County Court in the 11th Judicial District. Bull's appointment is occasioned by the retirement of the Honorable William P. Alderton.
Bull is a solo practitioner with Bull Law Office, P.C., a position she has held since 2017. Her practice consists primarily of criminal defense work. Previously, Bull worked as a Public Defender in the 11th Judicial District (2012-2017) and Temporary Associate at Bull and Davies, P.C. (2011). She earned her B.A. from Smith College in 2005 and her J.D. from the University of Denver Sturm College of Law in 2011.
Her appointment is effective January 12, 2021.