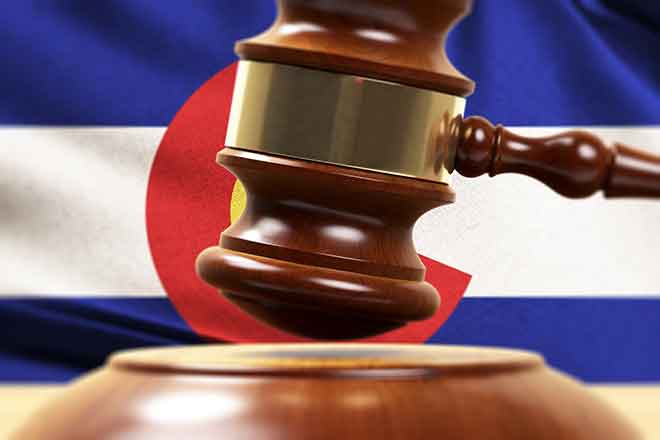 Published
Saturday, July 30, 2022
Colorado Governor Jared Polis appointed Pierce L. Fowler to the 3rd Judicial District Court. The vacancy is created by the retirement of the Honorable Leslie J. Gerbracht and is effective January 10, 2023.
Fowler has been the owner of The Law Office of Pierce Fowler, Inc. since 2018. His practice consists primarily of dependency and neglect matters and counsel to the Bent County Department of Social Services. Previously, he was an attorney at Shultz Law Office, LLC from 2016-2018.
He earned his B.A. from Marshall University in 2011 and his J.D. from the University of Denver Sturm College of Law in 2015.