Image
Report: Colorado ranks 15th for child well-being
(Colorado News Connection) Colorado moved up one spot overall, from 16 to 15, in this year's Kids Count Data Book published by the Annie E. Casey Foundation, which ranks states for child well-being.
Melissa Mares, early childhood initiative director for the Colorado Children's Campaign, said many Colorado kids saw significant setbacks. Between 2019 and 2021, some 10,000 kids slipped below the poverty line, a 9 percent increase, and families have been forced to spend more and more of their income on rising housing costs.
Image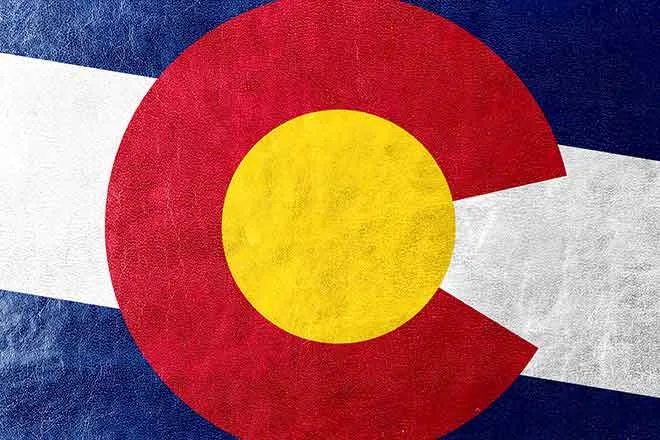 "We also see that Colorado families continue to struggle with cost of living," Mares pointed out. "Twelve percent of Colorado children live in poverty, and 30 percent of children in Colorado live in households with a high housing cost burden."
At least 296,000 Colorado kids live in a household where no parent had full time year-round employment. The report warned a lack of affordable, accessible and quality child care continues to be a significant barrier to a family's ability to stay on track financially. Fourteen percent of Colorado children live in families who had to change jobs due to child care problems.
Mares noted the federal government said parents should only have to pay 7 percent of their income on child care, but it is not an option for many Colorado families.
Image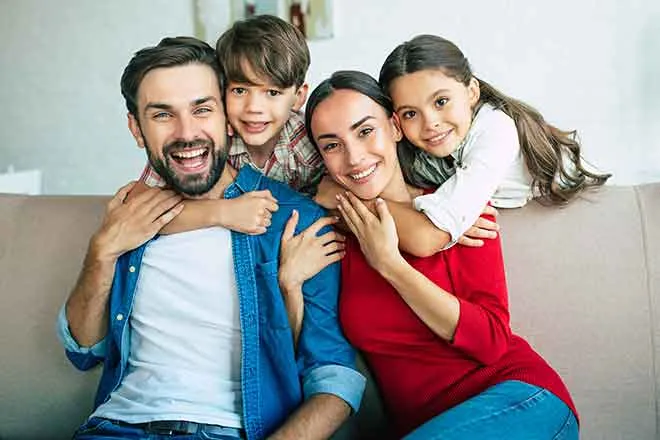 "In Colorado, child care for a toddler in a single parent household costs on average 41 percent of that median income," Mares reported. "Families have to choose between paying for child care and paying rent."
Colorado saw improvements in teen obesity rates, school attendance for three- and four-year-olds, and the number of kids living in families where the head of the household has earned a high school diploma. Mares added Colorado was able to make lives better for kids using early childhood stimulus funding during the pandemic, which included child care tuition waivers for struggling families. 
"That funding is actually set to expire this fall and next fall," Mares explained. "We need to push the state to continue to fund those programs that are making the most impact, and push the federal government to make that significant investment in young children."