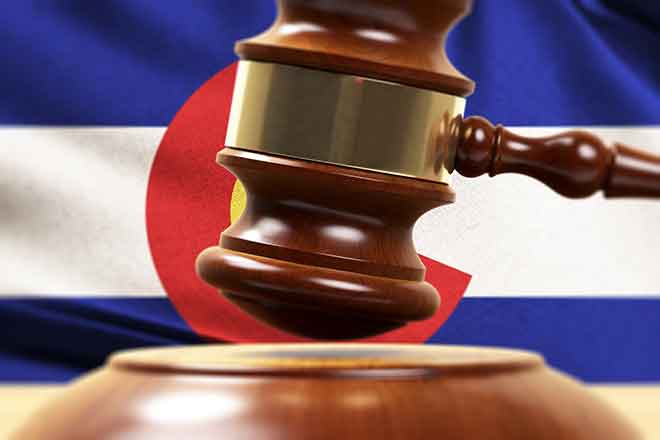 Published
Sunday, June 27, 2021
Governor Jared Polis has appointed Allison J. Esser to the 19th Judicial District Court. The vacancy is created by the retirement of the Honorable Thomas H. Quammen and is effective July 31, 2021.
Esser is an attorney at Colorado Legal Services, a position she has held since 2020. She works primarily on housing law and eviction defense. Previously, Esser had a private practice at AJ Esser Law, LLC (2019-2020); and served as a Senior Deputy Public Defender (2017-2019) and Deputy Public Defender (2013-2017) at the Colorado State Public Defender's Office in Greeley.
Esser earned her B.A. from University of California Berkeley in 2009, and her J.D. from Georgetown University Law Center in 2012.
The 19th Judicial District includes all of Weld County.