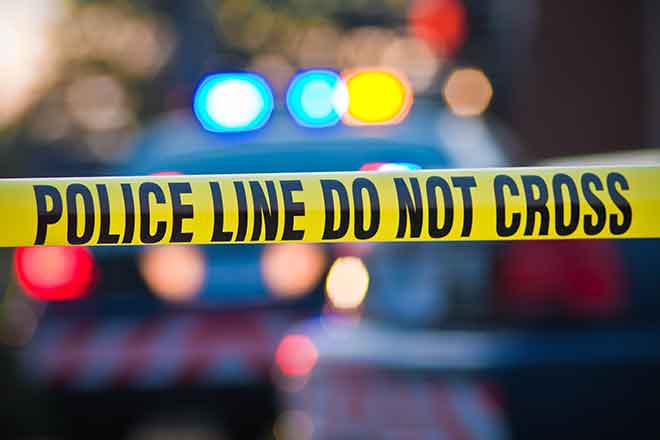 Published
Friday, June 19, 2020
(The Center Square) - Colorado Governor Jared Polis signed police reform legislation into law during a Friday news conference at the Capitol in Denver.
Senate Bill 20-217, which was introduced in the wake of protests in Denver following George Floyd's death in Minneapolis, ends qualified immunity and requires law enforcement to step in when excessive force is used by fellow officers.
"This legislation specifically contains landmark, evidence-based reforms that not only protect civil rights, but will help restore trust between law enforcement and the communities that they serve," the governor said while flanked by bill sponsors Senate President Leroy Garcia, D-Pueblo, Sen. Rhonda Fields, D-Aurora, Rep. Leslie Herod, D-Denver, and Rep. Serena Gonzales-Gutierrez, D-Denver.
The legislation also bans the use of chokeholds and requires all law enforcement in the state to wear body cameras.
The bill drew broad bipartisan support after some amendments to the original legislation and was given final approval by both chambers last week.
"Those who do wrong and do harm to our community should face criminal charges, be put in jail, and civil charges," Herod said. "This bill does that.
"This bill is not the end-all be-all, it doesn't change culture," she added. "I can't legislate culture change, I can't legislate hate out of someone's heart, but what we can do is take a big step in the right direction and continue to commit to working on these issues."