Image
Group re-introduces bill to help teachers, first responders buy homes
(The Center Square) – A bipartisan group will try again to pass a bill to help teachers and first-responders buy homes in the communities they serve.
U.S. Sens. Jon Ossoff, D-Ga.; Sherrod Brown, D-Ohio; and Marco Rubio, R-Fla., reintroduced the Homes for Every Local Protector Educator and Responder (HELPER) Act. The bill would create a first-time homebuyer loan program under the Federal Housing Administration for teachers and first responders who have served at least four years.
Police officers, firefighters, medical first responders and teachers would be able to apply for the new, one-time use home loan at a 3.6 percent premium fee with no down payment.
Image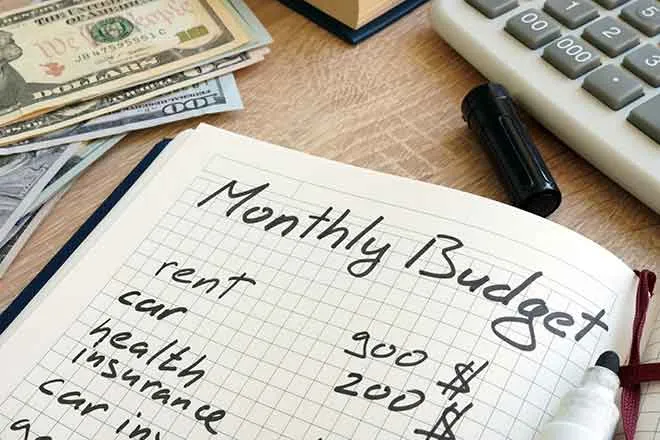 "I'm working across the aisle to support Georgia's teachers, first responders, and police officers by making home ownership more affordable for public servants who teach our kids and protect our families," Ossoff said in a statement.
The bill would eliminate a mortgage down payment requirement, a monthly mortgage insurance premium requirement. It would include an upfront mortgage insurance premium to help fund the program.
Rubio called homeownership the cornerstone of the American Dream.
Image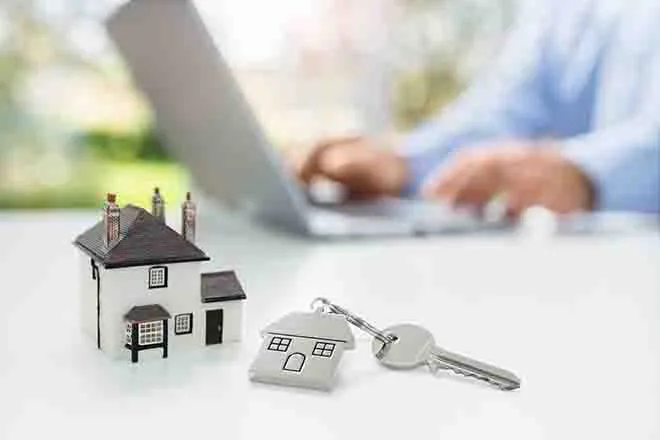 "Our public servants' ability to reside in the neighborhoods they serve is crucial to the strength and resilience of our communities," he said in a statement. "As already high housing prices continue to rise, the HELPER Act would ensure that our teachers and first responders can own a home in the communities they dutifully serve."
Brown said public servants in Ohio tell him they can't afford to buy homes.
"When we make housing more affordable for teachers and first responders, we improve recruitment for these crucial jobs and we give more Ohio families a shot at the middle class," he said in a statement.
U.S. Reps. John Rutherford, R-Fla., and Bonnie Watson Coleman, D-NJ, reintroduced companion legislation in the House.