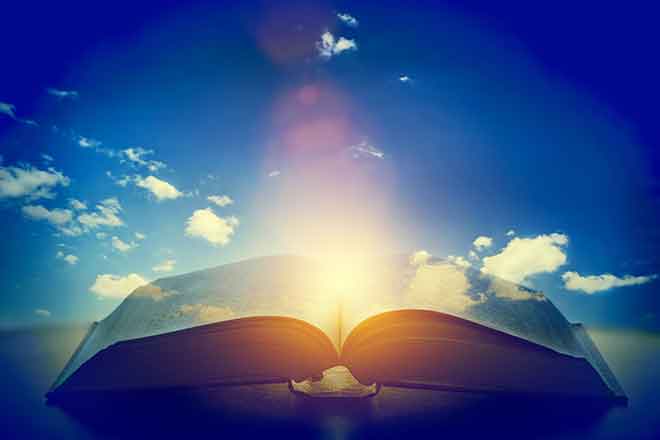 Published
Saturday, May 25, 2019
Hastings College held its 133rd Commencement May 20, 2019. During the ceremony, the College awarded degrees to 212 undergraduates and 13 Master of Arts in Teaching graduates. Graduates represented 17 states and three countries.
Tyler Keyser, a 2009 graduate of Hastings College, delivered the Commencement Address. After graduating, Keyser served as chief of staff to the CEO of a large, multi-state nonprofit based in New York City. Tyler then attended Harvard Law School, graduating in 2014. He practiced corporate law at Ropes & Gray LLP, an international law firm, for four years before leaving to join the staff of a political campaign where he has responsibilities in the policy and political departments.
This year's Commencement continued a newer tradition at the college, with Geena Piper '19 speaking on behalf of her class as senior speaker. Piper was a biology major from Norfolk, Nebraska. She served as Student Association president, a resident assistant, leader in the Alpha Phi sorority and InterGreek Council and member of the Student Health Advisory Council. In April, she was named the recipient of the Bronco Award, Hastings College's highest non-academic award for students. She plans to pursue a medical degree from the University of Nebraska Medical Center.
Graduation honors are awarded to those students with outstanding academic records in their undergraduate work. Degrees with distinction are awarded as follows: Summa Cum Laude, overall GPA of 3.97 or higher; Magna Cum Laude, overall GPA of 3.94 or higher; and Cum Laude, overall GPA of 3.85 or higher.
In the list below, high distinction is awarded to graduates who have earned 3.85-4.0 grade point average, while distinction is awarded to those who have earned at least a 3.7 grade point average in their major(s).
Colorado Students
Aurora
Elizabeth Kadence Forbes -- Psychology
Alexandrea Lauren Meeker -- Biochemistry and Molecular Biology
Anthony Lamar Murray -- Sociology
Bennett
Jonathan Ray Wallace --Sociology and High Distinction in Religion and Distinction in Philosophy
Berthoud
Dakota Wayne Burns -- Distinction in Business Administration
Castle Rock
Dylan Jacob Jaure -- Biology
Karsen Nicole Keech -- Cum Laude with High Distinction in Psychology
Brenna Nicole Tripp -- History Education
Centennial
Elisabeth Nicole Mundy -- Distinction in Exercise Science
Colorado Springs
Janine Elizabeth Lahey -- Distinction in Health Systems
Heather Rene Ryan -- Recreation & Sport Management
Nathan Joseph Starke -- Business Administration
Denver
Justin Toshiro Akiyama -- Exercise Science
Tahjlon Wesley Willingham -- Exercise Science
Eads
Eboni Rayne Nash -- Psychology and Distinction in Religion/Sociology
Firestone
Avery Caroline Sears -- Magna Cum Laude with High Distinction in Exercise Science
Golden
Jarad Walker Johnson -- Economics
Jon Strotz -- Magna Cum Laude with High Distinction in Business Administration
Greeley
Harper Grace Sheets -- Business Administration and Human Resource Management
Highlands Ranch
Jenna Katherine Jaeger -- Biochemistry and Molecular Biology and High Distinction in Spanish
Lakewood
Kaylyn Joy Schoen -- Health Systems
Louisville
Zane Preston Eddy -- History
Mancos
Andie Elizabeth Paschal -- Magna Cum Laude with High Distinction in Religion/Sociology
Parker
Daniel Louis Mastrobuono -- Economics and Distinction in Business Administration/Marketing
Peyton
Maleia Elaine Lark -- Health Systems
Severance
Caroline Joyce Black -- Psychology
Woodland Park
Jenny Kay Sells -- High Distinction in English/Publishing