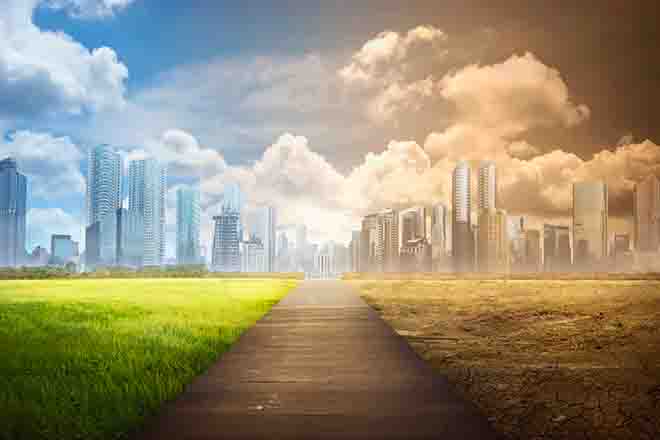 Published
Wednesday, July 6, 2022
(Iowa News Service) Starting this month, chemical companies will resume being taxed for cleanup of areas with a lot of leftover toxic waste, also known as Superfund sites. It follows a slowdown in getting sites removed from the federal list.
The tax was reinstated last Friday after it was allowed to expire in the mid-1990s. The recent changes were authorized under the bipartisan infrastructure law signed by President Joe Biden.
For a quarter century, said Emily Rogers, Zero Out Toxics campaign advocate for the Public Interest Research Group, the program languished by leaning on taxpayers as opposed to having the industry foot the bill.
"The funds that were used to clean up Superfund sites dropped precipitously," she said, "and with that drop, also the number of sites that were cleaned each year dropped precipitously."
Annual completion of Superfund projects has fallen to single digits in recent years. Iowa has 11 sites on the National Priorities List. Supporters have said the tax will provide $14 billion over the next decade to accelerate this work. Industry groups lobbied against the move, and PIRG has estimated similar opposition amid efforts to reinstate a tax for petroleum companies.
Beyond Iowa, Rogers sai Superfund sites can be found all over the country, especially in marginalized communities. She said one in six Americans lives within three miles of these hazardous sites.
"The waste at these sites can cause some really serious human health effects," she said, "so that's one reason we've been working so hard to get funding reinstated."
Under the growing threat of climate change, PIRG noted that many of these sites are at greater risk of flooding, potentially spreading contamination into nearby communities. The program's funding is used whenever the party at fault for the pollution can't be located or lacks the money to pay for the cleanup.