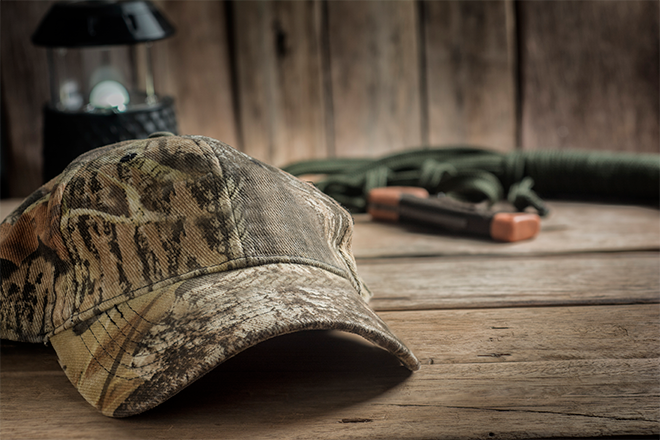 Published
Friday, January 21, 2022
(The Center Square) - The Colorado Legislative Sportsmen's Caucus said during a Thursday meeting that it will focus on educating residents about the sporting lifestyle during the 2022 legislative session.
The caucus, which is the state branch of the national nonprofit advocacy group Congressional Sportsmen's Foundation, is led by state Rep. Perry Will, R-New Castle. He was joined by Sen. Dennis Hisey, R-Colorado Springs, and Reps. Barbara McLachlan, D-Durango, and Rep. Edie Hooton, D-Boulder, as well as members from Colorado's sporting community.
Hisey said the group is focusing on education this year after seeing urban district Democrats introduce numerous bills restricting gun ownership and certain sporting activities in recent sessions.
Last session, Democrats passed legislation requiring more stringent gun storage, and this session a group of Democrats are looking to ban the of hunting mountain lions and bobcats in the state.
Senate Bill 22-031, which was introduced last week, would prohibit the "shooting, wounding, killing, or trapping" of mountain lions, bobcats, or Canadian lynx.
The bill has already drawn significant responses from hunting rights groups opposing the legislation and animal welfare groups supporting it.
"Rural economic development is a big topic this year, and sportsmen contribute greatly to the economy in my district," McLachlan said, adding that her office has received "numerous" calls from constituents who oppose SB 22-031.
The wild cat hunting bill is just one example of the divide between rural and urban voices that the caucus also needs to address this session, McLachlan continued.
Colorado Parks and Wildlife Commissioner Duke Phillips IV, who operates the Ranchlands conservation site in Colorado Springs, said it shows lawmakers from rural districts need to do a better job of teaching the public about the ecological benefits of sportsmanship.
Ranchlands currently welcomes more than 2,000 students per year as a part of its public outreach program.