Image
Health insurance tax credits extended during open enrollment
(Colorado News Connection) Some 155,000 Coloradans who signed up for health insurance through Connect For Health Colorado were able to save 900 dollars per year on average through American Rescue Plan Act tax credits. Those credits have been extended by President Joe Biden's Inflation Reduction Act and will be in play as open enrollment begins next week. Kevin Patterson, CEO of Colorado's marketplace, said competition remains strong among the state's insurers, and all counties have at least one option for coverage.
"So we're really excited by that. But we just want to make sure people come in and shop, look for the Advanced Premium Tax Credit that has been extended through the Inflation Reduction Act of this year in August, and make sure that they pick a plan that meets their family's needs," Patterson said. 
Image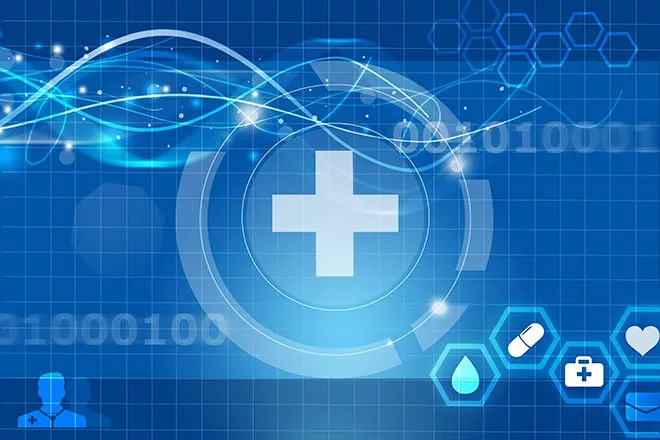 Open enrollment starts November 1 and ends January 15. After that, if Coloradans lose insurance through their job or experience other qualifying life-changing events, they will be eligible for a 60-day Special Enrollment Period. Colorado's one-stop marketplace allows families to test out plans and prices. It's available at ConnectForHealthCO.com.
Earlier this month, Bright HealthCare informed the Colorado Division of Insurance that it will withdraw from Colorado's health-insurance market for 2023, but Patterson says his team is ready to help current Bright enrollees find the right plan for next year. He says many people aren't aware that they qualify for help keeping the cost of insurance affordable.
"Let's say they're paying around $500 a month, is what their premium would be in a certain situation. On average, we can get that down to about $150, $160 a month, based on what they're shopping for. And so these are really significant savings," Patterson said. 
Image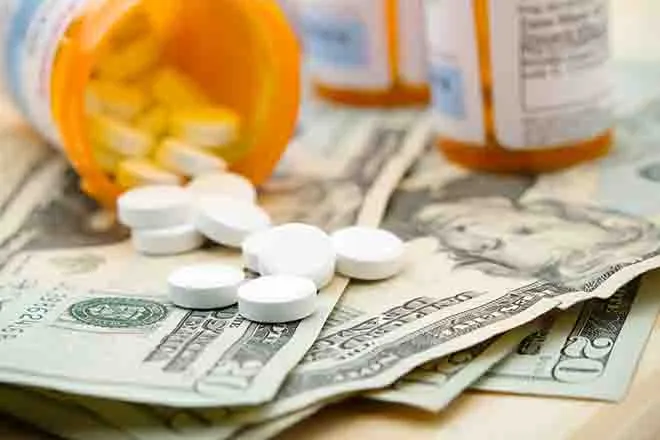 Folks having a difficult time enrolling can call 855-752-6749, or visit ConnectForHealthCO.com to be connected with one of their certified insurance brokers and enrollment assisters. Patterson says these experts don't just provide enrollment services, they provide a continuum of assistance to help you stay covered if your situation changes down the road.
"We have a network of brokers and assisters. You can put in your ZIP code, find what's close to you, and go to someone that's in or real close to your community that you can talk to and figure out 'where do I even start.'"
Coloradans will still be able to get financial assistance to lower the cost of health insurance.
Subsidies that lowered average out-of-pocket health-insurance costs by $900 per year for 155,000 Coloradans are still in play during open enrollment, which starts November 1. President Joe Biden's Inflation Reduction Act extended expanded marketplace premium tax credits through 2025.