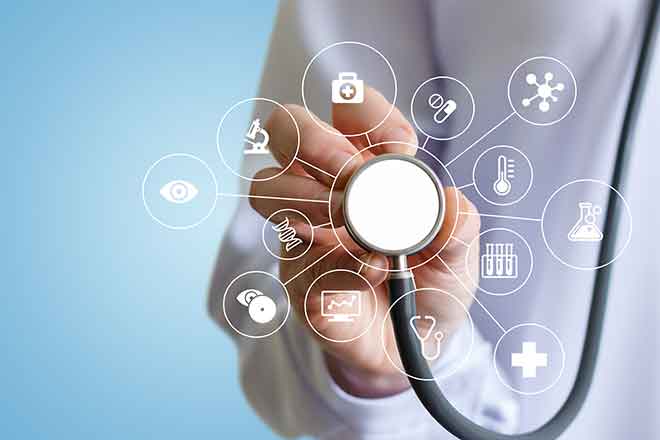 Published
Wednesday, February 1, 2023
(Greater Dakota News Service) The U.S. saw a surge in cardiovascular-related deaths during the first year of the pandemic, and voices from South Dakota's health community hope it spurs more work to prevent these outcomes.
New findings from the American Heart Association showed more than 920,000 heart-related deaths in 2020 - the highest total since 2003. The report stated it shows how COVID-19 can impact cardiovascular health, including connections to risk factors for heart disease and stroke.
Chrissy Meyer, senior regional director of marketing and communications for the American Heart Association, said it is vital for people to get CPR training, knowing most cardiac arrests happen inside the home.
"If you're ever called upon to give CPR, it most likely is going to be for a family member or a friend, or someone you know and love," Meyer pointed out. "That's really kind of where the urgency comes in, so that everyone is trained and knows how to respond in a cardiac emergency."
Meyer added it is also important to consider healthier lifestyle choices, from eating to exercise, to keep those risk factors at bay. Meanwhile, the Heart Association said the Asian, Black and Hispanic communities saw the biggest increases in heart-related deaths, prompting the need to improve access to preventive care from providers and health agencies.
Shannon Bacon, senior health equity and partnerships manager for the Community HealthCare Association of the Dakotas, said many social and structural barriers can affect health outcomes. She explained community health centers are now tailoring their patient screenings to look at what she describes as the "social drivers of health."
"And so, this is a recognition that we can provide excellent clinical care, and yet, we also need to pay attention and ask questions like, 'Does someone have enough food at home? Do they have a place to sleep? Are they at risk of losing housing?' " Bacon outlined.
She noted it can spark conversations about how to access other types of resources. Bacon added South Dakota's recent move to pass Medicaid expansion under the Affordable Care Act will play a role in establishing more equitable health outcomes. The new statistics from the Heart Association coincide with the start of American Heart Month.