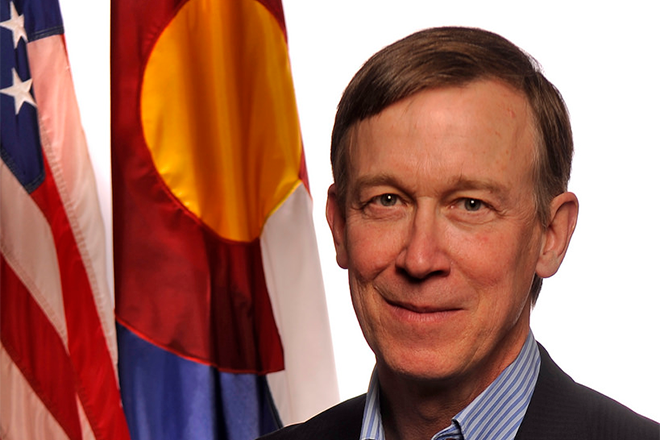 Published
Wednesday, June 3, 2020
(The Center Square) - Former Democratic Colorado Gov. John Hickenlooper was recently ordered by a state ethics committee to testify on accusations that he used a private jet for official business.
According to the Colorado Independent Ethics Commission, Hickenlooper is to testify remotely and undergo questioning related to the claims that he accepted in-kind gifts that involved air travel.
Hickenlooper's lawyers have tried to delay the hearing until a date that can permit in-person testimony free of COVID-19 infection risks.
On Monday, the commission voted unanimously, 5 to 0, to compel Hickenlooper by issuing a subpoena at the request of the state ethics complainant.
The subpoena means the Democrat who's running for one of Colorado's U.S. Senate seats must appear at a remote hearing on Thursday.
The commission has found that a virtual hearing would be at least the "most expeditious and satisfies all due process requirements."
Hickenlooper's campaign for Senate has dismissed the complaint as an effort of Republican dark money groups. A campaign spokesperson said on Twitter the commission's move was "ridiculous."
Hickenlooper "has volunteered to testify SEVEN times. Republicans just subpoenaed him to testify by a process they themselves said 'raises due process issues that cannot be overcome,'" spokesperson Melissa Miller said.