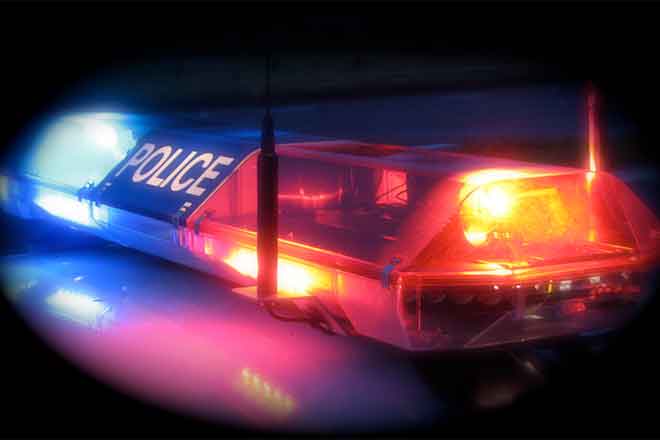 Published
Wednesday, September 6, 2017
As of 12:05 p.m. Wednesday, the Colorado Department of Transportation reports Highway 287 in Baca County has reopened following cleanup from a crash that occurred earlier in the day. The highwasy was closed for over five hours.
Around 7:30 a.m., the Colorado State Patrol reported it was investigating a crash on Highway 287 12 miles north of Springfield.
Three vehicles were involved in the Wednesday morning crash, and the southbound lane was blocked due to a fire.
CDOT reported at 7:41 a.m. that the road was closed in both directions.
As many as four people are reported to have died as a result of the crash. Names have not been released pending notification of relatives.
Colorado Highway 115 northbound near Fort Carson was also closed due to a crash. The closure was originally reported at 9:22 a.m. Wednesday, and reopened after 11:00 a.m.