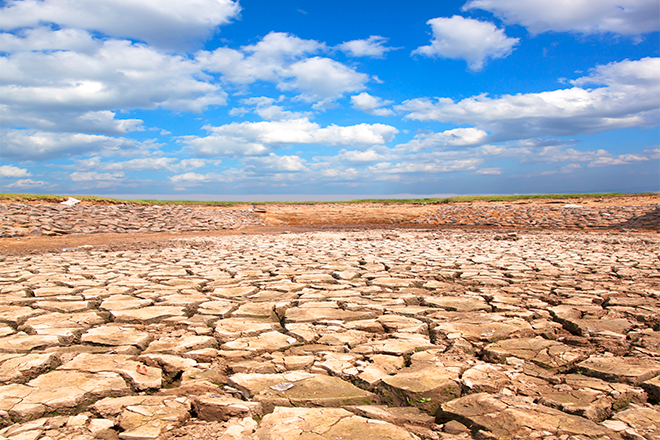 Published
Friday, July 19, 2019
Friday's high temperatures across Kiowa County will range from 103-107, but cooler weather is on the way.
Hot temperatures will be accompanied by sunny skies throughout the day, with wind out of the south by this afternoon. Eastern Kiowa County can expect gusts up to 15 miles per hour.
Overnight lows will be in the upper 60s.
While rain is not in the forecast Friday, showers and thunderstorms are possible Saturday evening into the overnight hours. Most areas can expect less than one-tenth inch of rain, thought greater amounts are possible where thunderstorms do develop. Wind gust up to 30 mph are also expected overnight.
Saturday also marks the start of a cooling trend as highs "only" reach the mid-90s as a cold front begins to make its way across the state. The coldest air follows during the evening hours. By Sunday, the high will reach the upper 70s, with a gradual return to the low 90s later in the week.
Currently, KiowaCountyPress.net Live Weather from downtown Eads shows SSW wind at 4 mph. Thursday afternoon, winds were gusting to 13 mph during the afternoon. The current temperature is 57, with 0.14 inches of rain so far today. Yesterday, 0.00 inches of rain was recorded in Eads, with an unofficial high of 108. The strongest wind gust since midnight was 17 mph, while the high temperature for the day so far was 77 at 11:43 AM.
Elsewhere in Colorado, hot weather will be the norm today. A red flag warning for fire danger will be in effect later today for much of Moffat County.
Weather information updated throughout the day is available at http://weather.KiowaCountyPress.net.
Kiowa County Weather Outlook for July 19, 2019

Community

High

Low

Chance of Precip

Wind Gust

Direction

Arlington

107

70

0

10

S

Haswell

104

68

0

10

S

Eads

104

67

0

10

S

Chivington

105

69

0

10

S

Sand Creek Massacre NHS

104

68

0

10

S

Brandon

105

69

0

15

S

Sheridan Lake

104

69

0

15

S

Towner

103

68

0

15

S