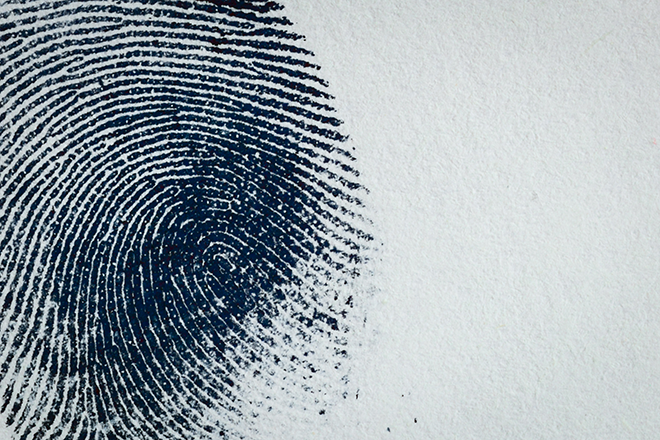 Published
Tuesday, August 1, 2017
A fisherman contacted the Boulder County Sheriff's Office Saturday after he discovered what he believed to be human skeletal remains near South Boulder Creek, just east of Gross Reservoir. The fisherman had been bushwhacking along the creek in the Walker Ranch Open Space as he traveled east from Fisherman's Point, when he discovered the remains. Due to both the weather and time of day Saturday, an investigative and recovery effort began Sunday.
The fisherman led investigators to the area where the remains were located. Officials from the sheriff's office and the Boulder County Coroner's Office, along with the assistance from Front Range Rescue Dogs, began their investigation.
During a search of the surrounding area, additional remains were located, which are believed to have been scattered by animals. The investigation, along with witness interviews, continued into Monday.
Officials from the sheriff's office will work with the coroner's office to determine the identity of the body and the circumstances surrounding death. Once the body is identified, it will be released by the coroner's office.
The sheriff's office has one open missing person case which involves the general area of Walker Ranch where the skeletal remains were located. Ryder Johnson, then 20, was reported missing in January 2016, and his car was later found abandoned in the 5800 block of Gross Dam Road. Multiple searches of the Gross Reservoir and Walker Ranch areas were conducted at the time, all of which were unsuccessful in locating Johnson or any additional information or evidence related to his disappearance.
It is not known if the skeletal remains are related to the Ryder Johnson missing person investigation.