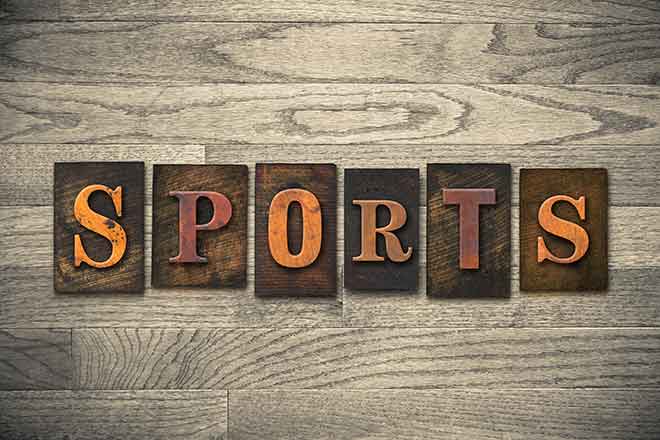 Published
Saturday, March 7, 2020
A bill that would allow college athletes to profit off of their names and likenesses is headed to the desk of Gov. Jared Polis after receiving bipartisan support in both chambers of the Colorado General Assembly.
California was the first state in the U.S. to approve similar legislation. Since then, a number of states around the country have passed or debated similar measures, prompting the NCAA, the governing body that oversees college athletics, to amend its existing rules to permit college athletes to earn income from the use of their likeness. In some instances, a college athlete's value could be worth millions of dollars.
Like the proposal in California, Colorado Senate Bill 123 would allow for a pay-the-players law starting in 2023, giving the NCAA and Congress time to create a national standard.
The state Senate passed the bill with unanimous support. Separately, the House voted 55 to 9 in favor of the bill.
"This bill sends a message to colleges across the country: student-athletes have the right to share in the wealth that their presences bring into institutions of higher education," Rep. Leslie Herod, D-Denver, a bill sponsor, told the Coloradoan. "Student-athletes should be able to profit off the brand they work so hard to create and cultivate."
House Majority Leader Alec Garnett opposed the bill. While the legislation, if signed by Polis, lays the foundation for a pay-the-players law, it ultimately gives the NCAA or a specific athletic conference the final "veto" power over rule changes and athlete compensation policies. This, Garnett noted, centralizes the decision power away from schools and places it in the hands of league administrations.