Image
Inflation rose more than expected in latest federal data
(The Center Square) – Newly released federal inflation data shows that producer prices rose more than expected.
The U.S. Bureau of Labor Statistics released its Producer Price Index, a key indicator of inflation, which showed producer prices rose 0.3 percent in July and 0.8 percent over the last 12 months, higher than expected.
Image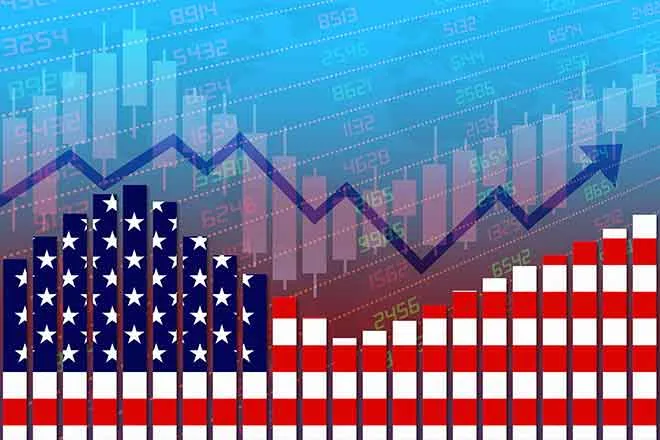 "The index for final demand less foods, energy, and trade services moved up 0.2 percent in July, the largest increase since a 0.3-percent rise in February," BLS said. "For the 12 months ended in July, prices for final demand less foods, energy, and trade services advanced 2.7 percent."
The pricing data breaks down into goods and services and from there tracks data by category of goods or industry.
"Within the index for final demand goods in July, prices for meats rose 5.0 percent," BLS said. "The indexes for gas fuels; hay, hayseeds, and oilseeds; utility natural gas; and motor vehicles also moved higher. In contrast, prices for diesel fuel dropped 7.1 percent. The indexes for gasoline, fresh fruits and melons, and plastic resins and materials also decreased."
Image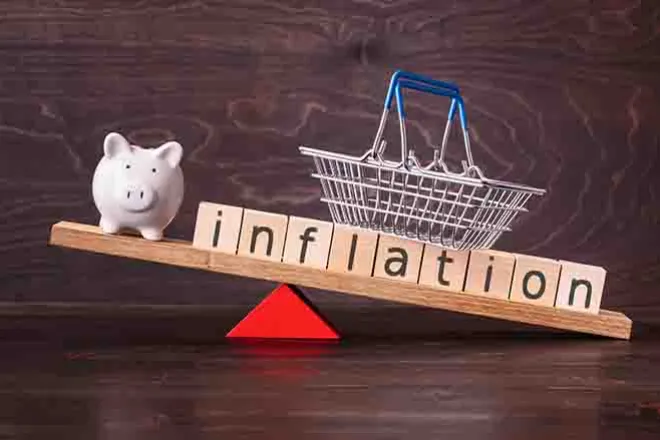 Quincy Krosby, Chief Global Strategist for LPL Financial in Charlotte, North Carolina reacted to the numbers, saying "the data-dependent Fed isn't ready to declare victory on its campaign to quell inflation."
The producer price data comes the same week the Consumer Price Index was released showing consumer prices rose 0.2 percent last month and 3.2 percent over the last 12 months.
"The index for shelter was by far the largest contributor to the monthly all items increase, accounting for over 90 percent of the increase, with the index for motor vehicle insurance also contributing," BLS said. "The food index increased 0.2 percent in July after increasing 0.1 percent the previous month."
Republicans were quick to blast President Joe Biden over the latest data.
"Inflation is hitting them every day—and costing Florida families an extra $1000 PER MONTH," Sen. Rick Scott, R-Fla., wrote on social media. "That's the cost of Bidenomics."