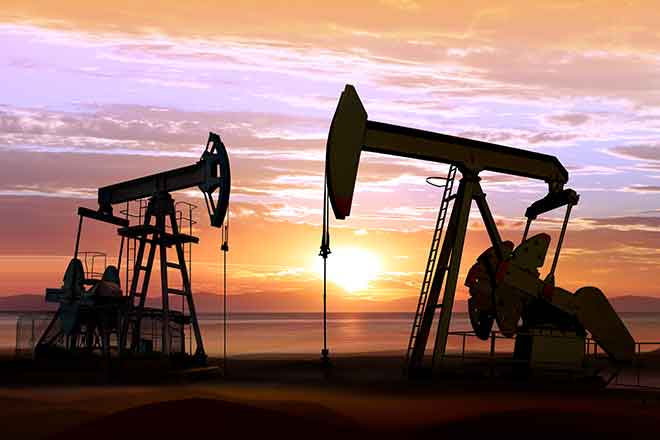 Published
Wednesday, June 7, 2023
(The Center Square) - Republican members of the U.S. House Committee on Natural Resources plan to look into U.S. Interior Secretary Deb Haaland's ties with a progressive indigenous environmental group from her home state of New Mexico that advocates for a halt on oil and gas production on publicly-owned lands, citing potential ethical misconduct.
Republican Rep. Bruce Westerman from Arkansas, who chairs the committee, addressed a letter to Haaland Monday, with several Republican members requesting access to documents pertaining to her and her daughter Somah's interactions with the Pueblo Action Alliance. Somah reportedly has collaborated with the group and actively protested in Washington D.C. against the development of fossil fuels.
"The House Committee on Natural Resources is concerned with Secretary Haaland's compliance with ethical obligations and potential conflicts of interest given PA's opposition to oil and gas production on federal lands, Secretary Haaland's involvement with PAA, Somah's work with PAA to limit domestic energy production, and the work of Secretary Haaland's husband, Skip Sayre, for a federally recognized tribal entity," the letter read.
According to the Pueblo Action Alliance's website, they view "Indigenous solutions as means to dismantle and eradicate white supremacy, capitalism, imperialism, hetero-patriarchy and extractive colonialism. Rematriation of everything stolen. The liberation of Indigenous peoples is the liberation for all."
The committee's letter comes shortly after Haaland's decision to withdraw extensive tracts of land in New Mexico from oil and gas production for the next two decades. The affected area lies on the outskirts of Chaco Culture National Historical Park in Northwest New Mexico, which holds sacred significance for certain Native American communities.
Regarding the protection of the land surrounding Chaco, Haaland emphasized that this ongoing effort spans several decades and involves extensive public meetings and consultations with tribal leaders.
Julia Bernal, the executive director of Pueblo Action Alliance, described the decision regarding Chaco as a compromise since the group has been advocating for more comprehensive safeguards.
In an email to The Associated Press, Bernal stated, "The Alliance has consistently urged the Biden administration to prioritize the preservation of ancestral lands and address the climate emergency by gradually phasing out fossil fuel extraction on public lands. Chairman Westerman's allegations are a misguided attempt to divert attention from the fossil fuel industry's responsibility in exacerbating the climate crisis and causing harm to ancestral lands."
Daniel Turner, founder of the nonprofit group Power the Future--an advocacy group for U.S. energy workers--said in a statement Tuesday that "Haaland's relentless crusade against American energy producers knows no limits."
"And the public deserves to know about any financial connections she stood to gain from her family employment," the statement read.