Image
Iowa regulators require release of MidAmerican wind energy studies
(Iowa News Service) Environmental groups are pleased with an Iowa Utilities Board ruling that requires MidAmerican Energy to make planning studies public for its Iowa Wind PRIME project. 
The massive green energy project is expected to add more than 2,000 megawatts of wind energy and 50 megawatts of solar energy to the power grid. 
But some groups say the public should be able to see the background studies, including what MidAmerican might do with its coal plants. 
Image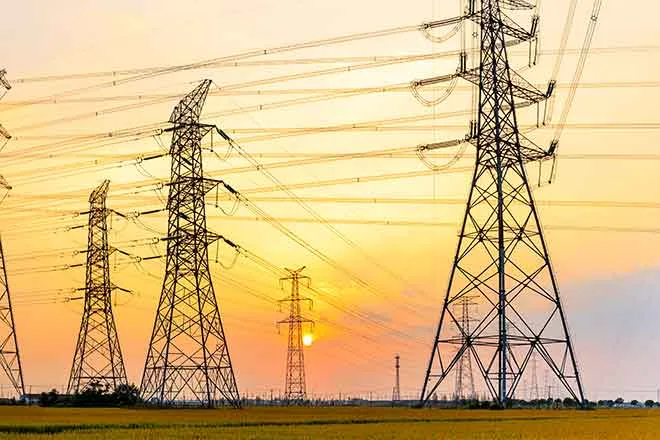 Sierra Club Senior Attorney Laurie Williams said Iowans deserve to know if the $3.9 billion facility is a reasonable alternative to other green energy solutions.
"I think it's a powerful statement of accountability," said Williams. "MidAmerican is a monopoly utility that recovers rates from captive customers. And what the board is saying is the public deserves transparency into how the utility is making decisions about how it plans to meet electricity needs."
MidAmerican says the Wind PRIME project is part of the utility's plan to provide 100 percent renewable energy for its customers without raising rates. 
The company still operates a half dozen coal-fired power plants.
Image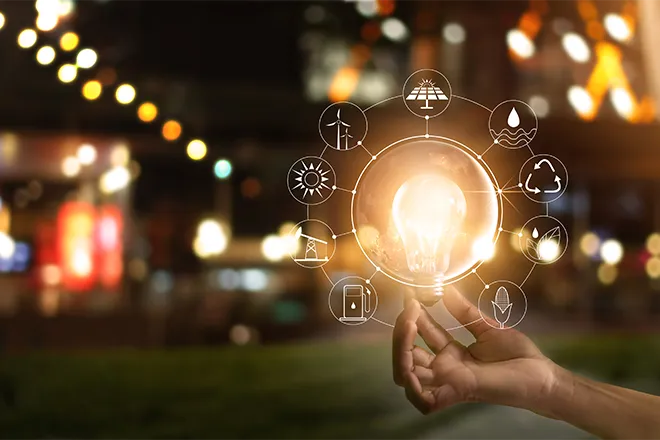 MidAmerican also operates 36 wind projects with more than 3,300 turbines across Iowa. 
The company says in addition to providing more renewable energy, Wind PRIME would offer customers rate stability. 
But Williams said other utilities are required to provide more information to the public, to make sure they're spending money wisely - and MidAmerican should not get a special exception.
"Not all of the information in these studies should be privileged or confidential," said Williams. "The high-level information contained in the study doesn't warrant a 'trade secret' designation."
Iowa is among the nation's leaders in wind energy production, which makes up 58% of the state's electricity generation.