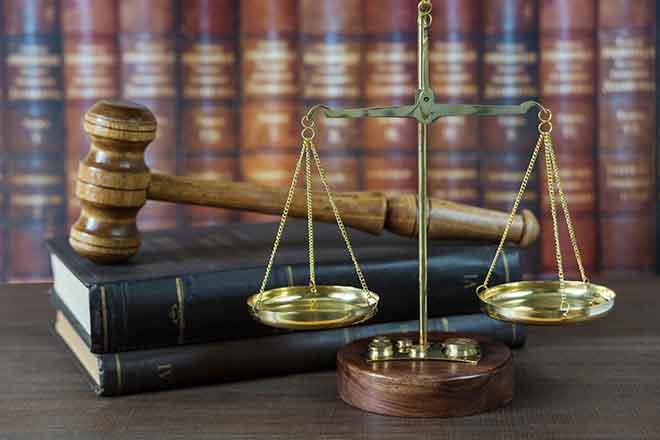 Published
Thursday, March 11, 2021
(The Center Square) - Oklahoma incarcerates a larger percentage of its population than most other states.
Colleen McCarty, policy counsel at Oklahomans for Criminal Justice Reform, says tough-on-crime policies have failed across the nation and Oklahoma is no exception, she told The Center Square
"While the crime rate is variable depending on the year, incarceration continues to grow, showing that the policies do little to deter or prevent crime," McCarty said. "Crime has actually come down in Oklahoma since 2017, the year meaningful criminal justice reform went into effect."
According to the Oklahoma Policy Institute, Oklahoma's imprisonment rate is 78% higher than the average rate for all states. Oklahoma is one of a handful of states that have not reduced crime or imprisonment rates in the last decade. Nearly 60% more people are sent to prison in Oklahoma per capita than the national average, and many are for non-violent crimes.
"Research shows that prison does not make society safer," according to information provided by the Oklahoma Policy Institute. "Sending people to prison may make them more, rather than less, likely to commit new crimes when they get out compared to people supervised in the community. And it comes at a huge cost to Oklahoma taxpayers, families and communities."
The Journal Record reported that one in six Oklahoma children has at least one incarcerated parent. Higher incarceration rates actually negatively impact families and communities of color.
Substance abuse treatment and mental health care facilities are harder to access than jails and policies that are invested in treating Oklahomans needing help rather than a jail sentence would help the issue.
Many are released from prison with court debts in the five-figures, keeping them confined even though they are outside of the prison's bars. Legislation that funds the court system and its services would remove this burden from the offender and allow them less stress once released from prison.
"Communities like the ones in Oklahoma need alternatives to incarceration and meaningful investment in drug and alcohol treatment and mental health care," McCarty said. "Having these resources would allow us to be proactive about crime and anti-social behavior. We know long sentences and mandatory minimums do not work, and they are the most expensive policy of all of the options."