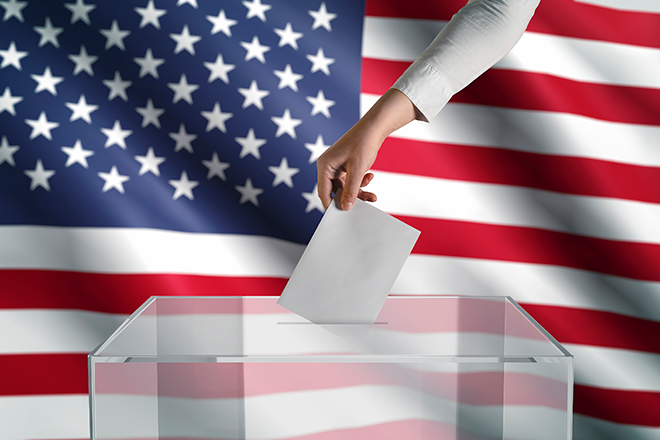 Published
Friday, September 6, 2019
By Derek Draplin | The Center Square
Colorado Governor Jared Polis responded Friday to a failed recall attempt in his first term as governor, an effort that fell well short of the number of signatures needed to make the ballot.
Colorado Politics reported Friday that Dismiss Polis, one of the groups backing the recall, collected more than 300,000 signatures, while 631,266 were needed for the recall to make the ballot.
"After all that fuss, I was pleasantly surprised that they didn't turn in a single signature on the recall," Polis said in a statement. "I hope the remaining misguided efforts against others see the same results as Tom Sullivan's did before. Recalls should not be used for partisan gamesmanship."
The effort to recall Rep. Tom Sullivan, D-Centennial, over his support of the state's "red flag" gun control bill was called off in June.
The recall's supporters cited Polis' support for new oil and gas regulations, a national popular vote law, and a "red flag" gun control law, among other left-leaning policies passed in the last legislative session.
Polis, who took office in January, cited his free kindergarten plan, declining health insurance costs, and tax cuts for small businesses as successes for his administration so far.
"Now that this sideshow is over, I will continue to focus my full attention on building upon our bipartisan success with kindergarten and saving money on health care," he said. "For my nine months in office, I've held regular meetings with Republican and Democratic legislative leadership, and after the remaining recall efforts fail I plan on inviting both sides to a joint bipartisan leadership meeting to discuss how together we can improve our schools, reduce our traffic, and save people even more money on health care. Let's see what amazing things we can do for Colorado, together."
A July poll by Republican firm Magellan Strategies found that 47 percent opposed efforts to recall Polis, while 38 percent supported the efforts.
Other Colorado Democrats facing recall efforts include Senate President Leroy Garcia, D-Pueblo, Sen. Brittany Pettersen, D-Lakewood, and Sen. Pete Lee, D-Colorado Springs.