Image
Iowans against 'factory farms' rally at state capitol
(The Center Square) – Iowa Alliance for Responsible Agriculture held a rally Wednesday at the Capitol to demand legislators call for a moratorium on new and expanded "factory farms."
Speakers said the rural economy, water quality and greenhouse gas emissions are worsening, according to Food & Water Watch.
The 2023 legislative session will be the sixth session in which legislators introduce bills calling for the moratorium.
Iowa senators Pam Jochum, D-Dubuque, and Brad Zaun, R-Urbandale, have introduced bills this session that involve confinement feeding operation structures. Iowa Citizens for Community Improvement Action Fund and Iowa State Association of Counties have declared their support for Zaun's bill, Senate File 72. Jochum's bill, Senate File 124, specifically states that it would involve a moratorium on the structures, and Iowa Chapter of Sierra Club supports it. Both bills are in the Agriculture Committee.
Image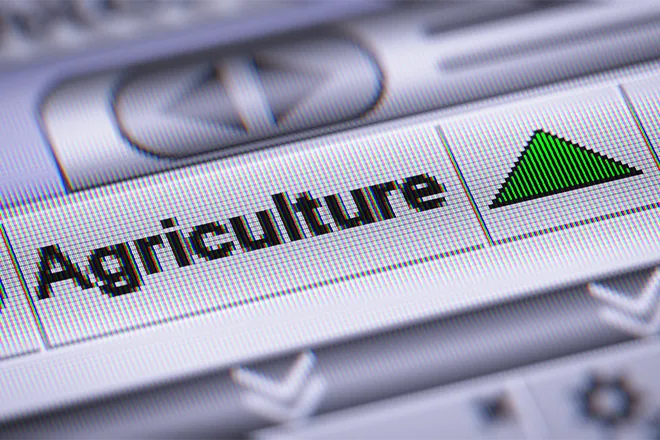 An Environmental Integrity Project report says Iowa has the fourth largest extent of impaired waterways and that hog "factory farm" development in Iowa counties is associated with local residents' low household income and job loss.
"Counties that sold the most hogs and those with the largest farms suffered declines across several economic indicators – including real median household income and total wage jobs – over roughly the same time period," their May 2022 report said. "These counties also experienced significant population decline – twice the rate of Iowa's more rural counties."
In 2021, 20 Iowa House Democrats, led by Rep. Art Staed, D-Cedar Rapids, introduced a fifth-round bill to stop expansion of confinement feeding operation structures. The bill included provisions protecting contract growers from liability for pollution, holding corporate integrators jointly responsible for water pollution at "factory farms" and expanding the Iowa Department of Natural Resources' regulatory authority. The bill was introduced to the Agriculture Committee but didn't get a hearing.
Iowa Citizens for Community Improvement member Cherie Mortice said the moratorium is the necessary first step for giving rural communities more power.
"The concentration of animals in feeding operations directly mirrors the concentration of impaired waterways in our state and the concentration of profits in the top few firms in the meat-packing industry," Iowa Farmers Union Rural Organizer and Educator Tommy Hexter said in a release. "The Iowa Farmers Union stands in support of a moratorium on CAFOs in Iowa to protect our water quality and ensure that farmers get a fair payout for the food they raise."