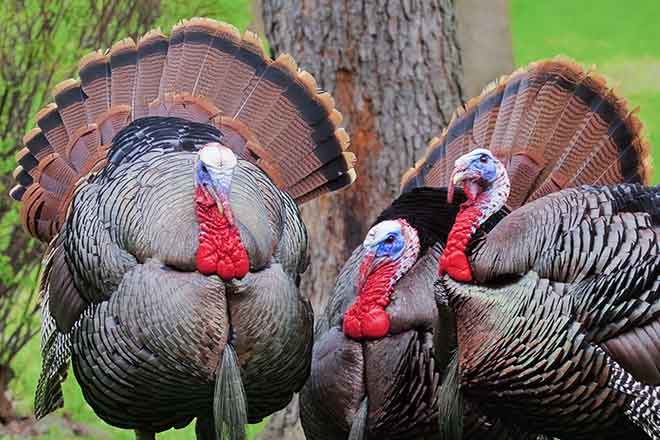 Published
Thursday, November 24, 2022
(The Center Square) - The average cost for a Thanksgiving Day meal in Colorado is 4.8 percent more than the national average, according to a recent survey.
The "informal survey" by the Colorado Farm Bureau found the average meal in the state costs $67.14 compared to $64.05 nationally.
"This is the largest increase we've seen in the 37-year history of the survey," Colorado Farm Bureau President Carlyle Currier said in a statement. "The increases will certainly impact some family budgets, but at $6.71 per person, the meal is still a great value compared to other options."
The bureau used "volunteer shoppers" who checked prices at 9 locations across Colorado between October 18 and 31.
The average price for a 16-pound turkey in the state is $29.78, according to the survey. A 14-ounce bag of stuffing mix is $4.61, while two frozen pie crusts are $4.05.
The Colorado Farm Bureau said the highest "year-over-year increases come from more-processed foods," citing a 69 percent increase in the price of boxed stuffing and a 26 percent increase in whipped cream and pie crusts.
"We can see the impact of underlying inflation, rising transportation, packaging and marketing costs, and continued supply chain disruptions," said Currier, who's a rancher in Molina. "Because of our location in the country relative to food processing and supply, the additional increase in Colorado is most likely due to increased transportation costs."
Coloradans traveling for the holiday should find lower gas prices than in recent months. The average price for a gallon of regular gas in the state is $3.33, which is down from $3.61 a month ago, according to AAA. The national average is $3.61 per gallon.
"The national average has fallen sharply since the June peak of nearly $5.02," AAA spokesman Andrew Gross said earlier this week. "But this Thanksgiving will be about 20 cents higher than a year ago, and a dollar more per gallon than a pre-pandemic 2019. However, we can be thankful that gas prices are moving in the right direction for now."