Image
Judge's ruling puts Utah wildlands at risk for oil-gas exploration
(Utah News Service) Despite a January presidential order pausing all oil and gas leases on public lands, the federal government has restarted the process of leasing 6,600 acres of Utah wildlands.
A federal judge recently overruled President Joe Biden's directive, after the oil industry filed suit in June, and instructed the Bureau of Land Management (BLM) to restart the leasing process.
Landon Newell, staff attorney for the Southern Utah Wilderness Alliance, said while the ruling reopens the process, it does not necessarily mean the BLM will actually put the land up for auction. 
"It's fully within their legal discretion to offer these leases, but just as importantly, to not offer the leases to protect the resource, just protect our climate," Newell contended. "That makes a little sense to offer more leasing for oil and gas development in that framework."
Image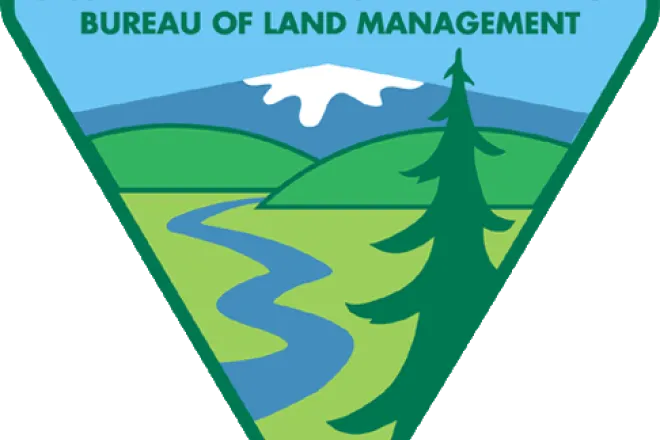 Newell pointed out the four Utah parcels are located adjacent to the Green River in the Uinta Basin, while another is located adjacent to the San Rafael Reef Wilderness, just north of Goblin Valley State Park.
Newell emphasized while he believes it is unlikely the BLM will go forward with leasing the lands, anything can happen.
"They're taking comment from the public as to what resource issues do they need to think about," Newell explained. "What do they need to look at prior to offering these leases? And that could be climate change, could be wildlife, it could be water resources, land with wilderness characteristics."
Newell added fossil-fuel extraction on public lands accounts for nearly a quarter of all U.S. greenhouse gas emissions. He argued the Colorado Plateau and Utah's red-rock wilderness are expected to suffer some of the worst impacts over the coming decades.
"That's always been the fear and the concern we've raised repeatedly over the years," Newell recounted. "By issuing an oil and gas lease, the agency has, for all practical purposes, committed itself to go down the path towards approving development on that lease."
The BLM is accepting public comments on the leasing proposal through today, and a second comment period will open once the agency releases a draft analysis of the plan.