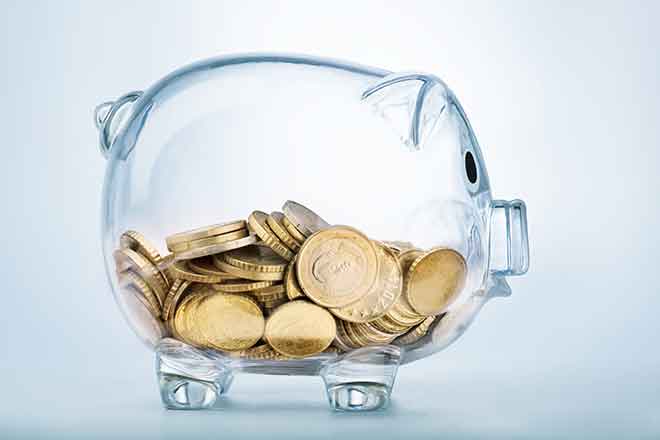 Published
Wednesday, August 3, 2022
(The Center Square) - Kansas saw higher-than-expected tax collections in the first month of the new fiscal year, Governor Laura Kelly's administration said Monday.
The state collected $586.2 million - which was $127.6 million than expected - in July, the start of Kansas' 2023 fiscal year.
Kelly's office said July collections marked the 24th month in a row that the state's tax receipts have surpassed expectations.
"That represents more money our state can use to continue fully funding our schools, improving our roads, investing in law enforcement, and expanding health care," Kelly said.
In July, $300.5 million came from individual income tax collections, which is 15.6 percent higher than estimated. Corporate income tax collections provided $36.6 million or 66.4 percent over the estimate.
Meanwhile, higher-than expected corporate tax receipts provide what the governor called continue optimism that corporate profits will remain stable.
As for retail sales, those collections were $174.2 million, while compensating use tax collections were $21 million.
In terms of excise taxes, cigarette sales brought in $9.7 million followed by liquor with $7.7 million.
Total tax collections in June were $918.8 million.