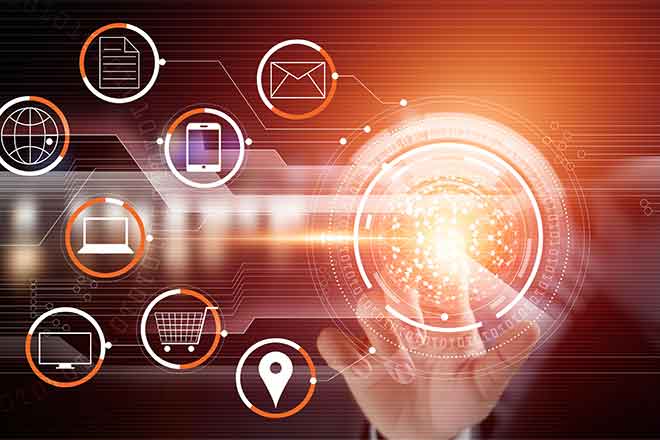 Published
Wednesday, May 18, 2022
(The Center Square) - Kansas Governor Laura Kelly recently signed a bill into law that will allow for the expansion of driverless vehicles in Kansas under certain circumstances.
Senate Bill 313 allows for autonomous vehicles to operate without a human driver when the vehicle can perform basic safety measures like moving to the shoulder of a road and operate under basic road rules. It also requires that the vehicles don't weigh more than 34,000 pounds on a tandem axle.
The new law establishes an Autonomous Vehicle Advisory Committee, an agency that will be responsible for tracking the use and development of driverless vehicles in the state.
Kelly's office did not immediately respond to The Center Square's request for comment about the bill.
Autonomous vehicles have become increasingly debated among state legislatures across the country. Currently, 44 states have laws on their books regarding the use of autonomous vehicles, but Kansas is one of the states without such laws.
Kansas' new law, however, has drawn criticism from some local unions like the Teamsters Joint Council 56, which opposes the bill because they say it "abandons public safety and destroys good-paying, high-quality jobs." The union added that Kelly has "set a bad precedent" by signing the bill.
While the bill was being debated in the state legislature, the union organized a bipartisan coalition to oppose the bill, which also included representatives from groups such as the Kansas Trial Lawyers Association and Working Kansas Alliance.
"We understand that autonomous vehicle technology is progressing, but we are facing a crossroads as a nation," Daniel Avelyn, vice president for Teamsters International, said in a statement. "This technology can either be implemented responsibly to complement and supplement the work that our members do every day, or it can be done recklessly, risking the lives of our friends and neighbors, and upending the workforce as we know it."