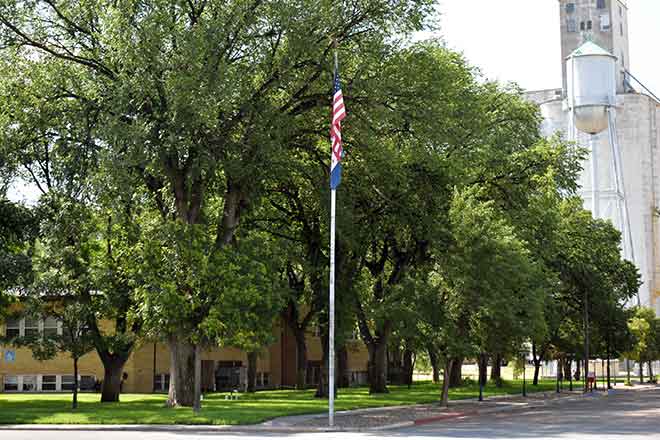 Published
Friday, March 27, 2020
The Kiowa County Commissioners Special Meeting was called to order at 1:06 p.m. on March 13, 2020 by Chairman Richard Scott. Those in attendance for the Special Meeting were:
Richard Scott, Chairman
Howard "Butch" Robertson, Commissioner
Donald Oswald, Commissioner
Tina Adamson, County Administrator
Administrator Adamson brought concerns regarding the duties in her office. This was discussed and suggestions were made to look for training in different areas for new staff.
The COVID-19 emergency policy was reviewed and approved for distribution to employees. Planning for the effects of this virus will be ongoing as circumstances change.
The use of Road & Bridge equipment and time by the Landfill was discussed it was agreed that a quarterly or semi annual reimbursement would be adequate.
With no action items required, Howard Robertson moved and Donald Oswald seconded to adjourn the meeting at 3:00 p.m. Motion carried.