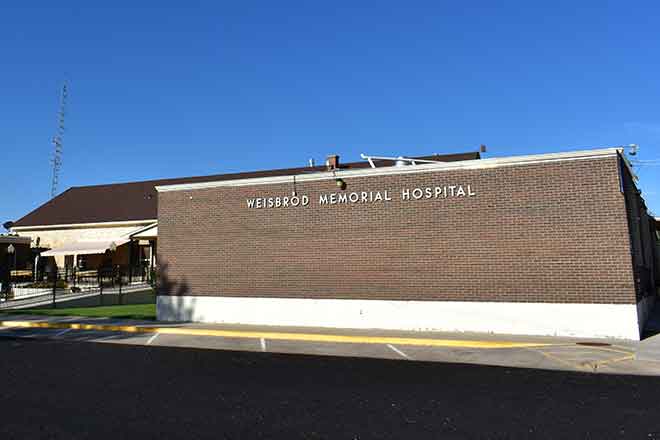 Published
Saturday, October 15, 2022
A special meeting held October 11, the Kiowa County Hospital District Board of Directors voted unanimously to approve the contract for the district's next CEO, Beth Bell.
Beth's projected start date is December 5, 2022. Ms. Bell and current interim CEO, Jeanette Filpi, MHA, will overlap to provide a smooth transition. Filpi's last day is projected to be December 16, 2022.
There are plans to have a pot-luck luncheon with all of the KCHD caregivers, board of directors and Axillary the first week of December.