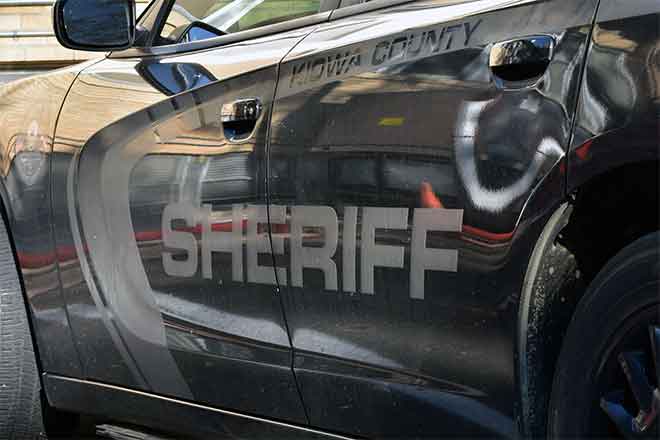 Published
Monday, July 25, 2022
Sunday, Kiowa County Sheriff Forrest Frazee was involved in an ATV accident in western Colorado. He is in good spirits and on the mend in the hospital in Grand Junction where doctors state that he will make a full recovery.
Sheriff Frazee is in direct communication with the office in Eads, and Undersheriff Kayla Murdock will be handling day to day operations until he is able to resume duty.
Murdock states that, when circumstances such as this arise, there is a protocol that must be followed to continue operations. She notes that the Kiowa County Sheriff's Office is still fully operational, and the citizens can rest assured that they can rely on them during this time.