Image
Kiowa County Social Services highlights National Child Abuse Prevention Month
April is National Child Abuse Prevention Month, which recognizes the importance of families and communities working together to prevent child abuse and neglect. Prevention services and support developed by this collaboration can help to protect children and strengthen families. 
In 2008, the pinwheel was adopted as the national symbol of child abuse prevention by Prevent Child Abuse America. The pinwheel is a reflection of hope, health, and safety to serve as a reminder of the great childhoods we want for all children. During the month of April, blue pinwheels will be placed throughout the community for this reminder. 
Image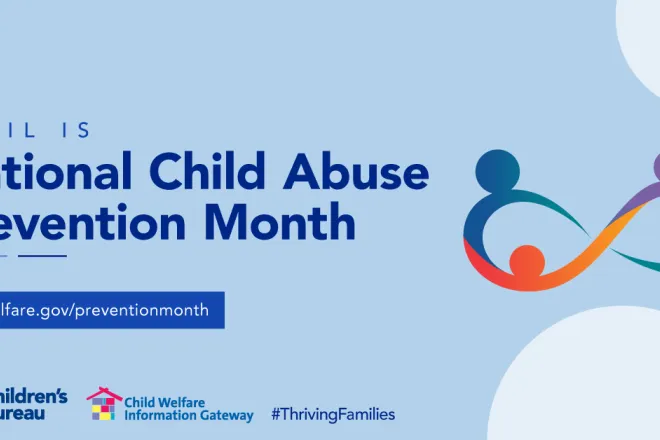 The Kiowa County Department of Social Services will be highlighting National Child Abuse Prevention Month by offering free information and resources available to all community members along with refreshments in front of the DSS Office April 18 from 4:00 to 5:00 p.m. 
The office is located at 1307 Maine Street in Eads across from the Plains Theatre.
The location will be moved inside the DSS lobby in the event of inclement weather. We hope to see you there!
More information go to https://www.childwelfare.gov/topics/preventing/preventionmonth/